Why do Renters Have to Save More?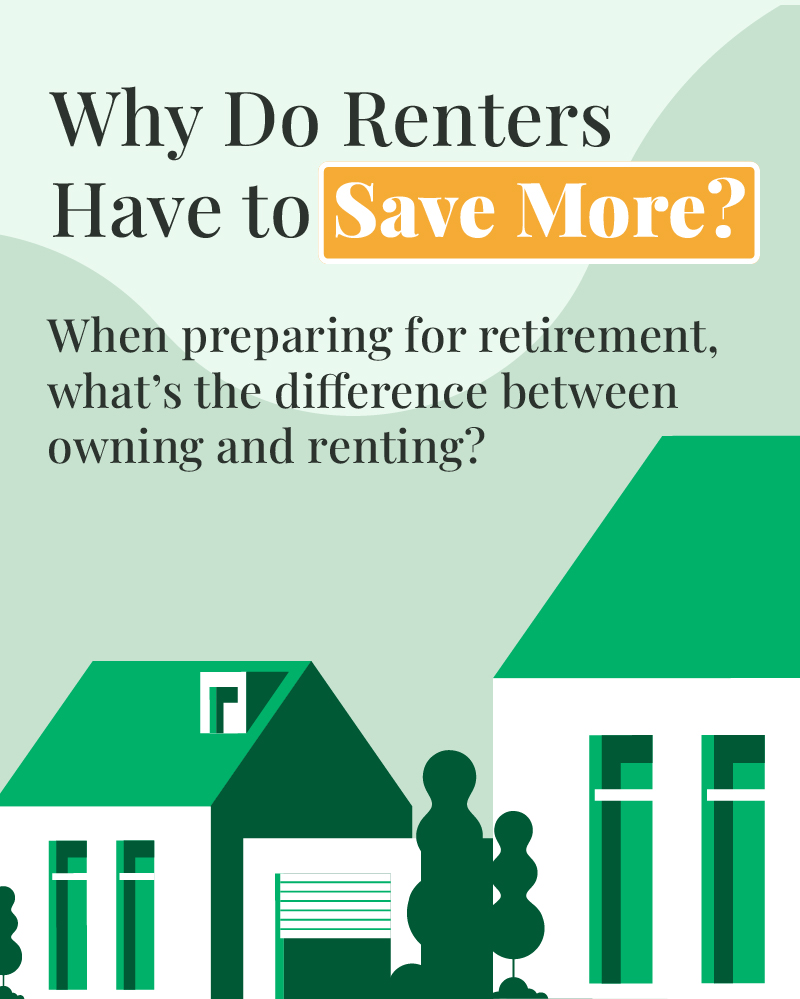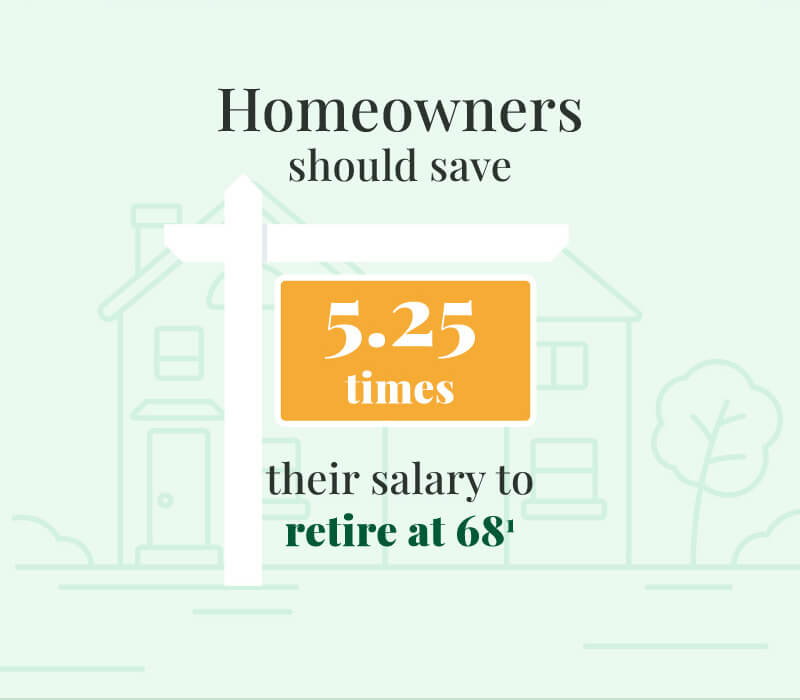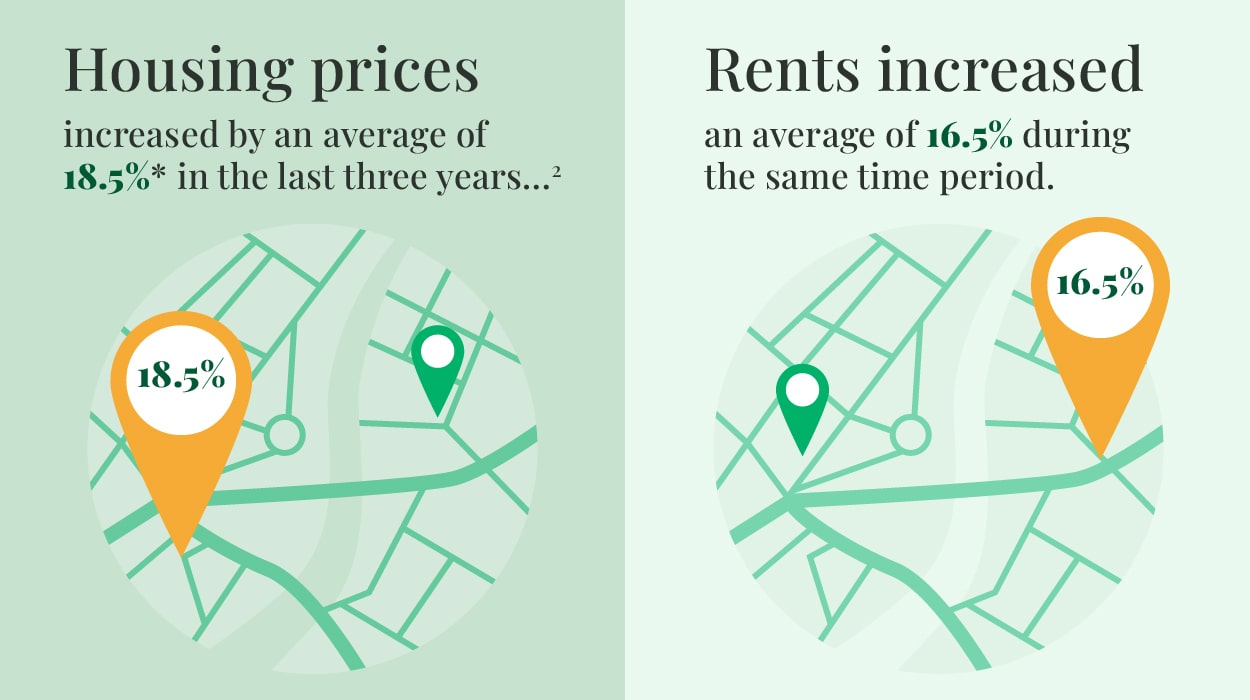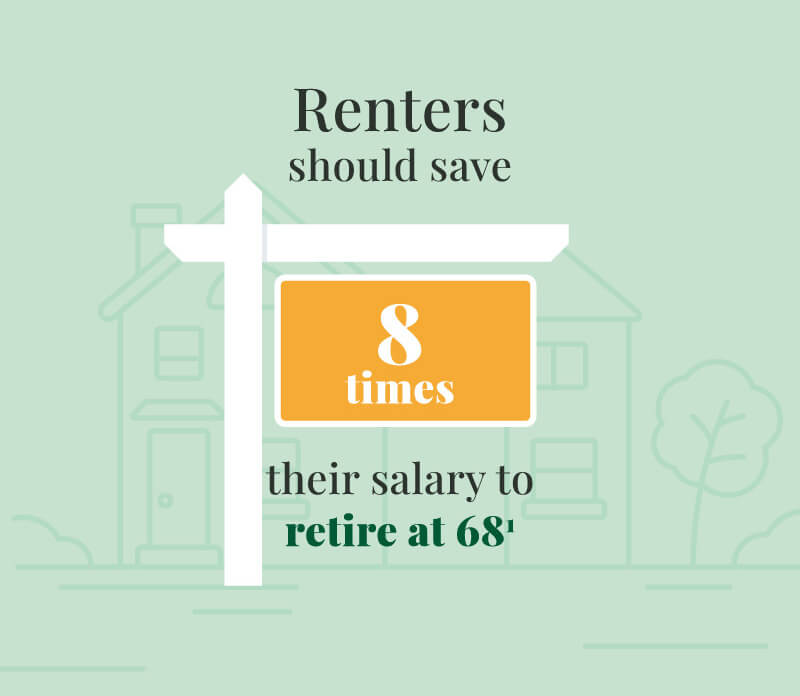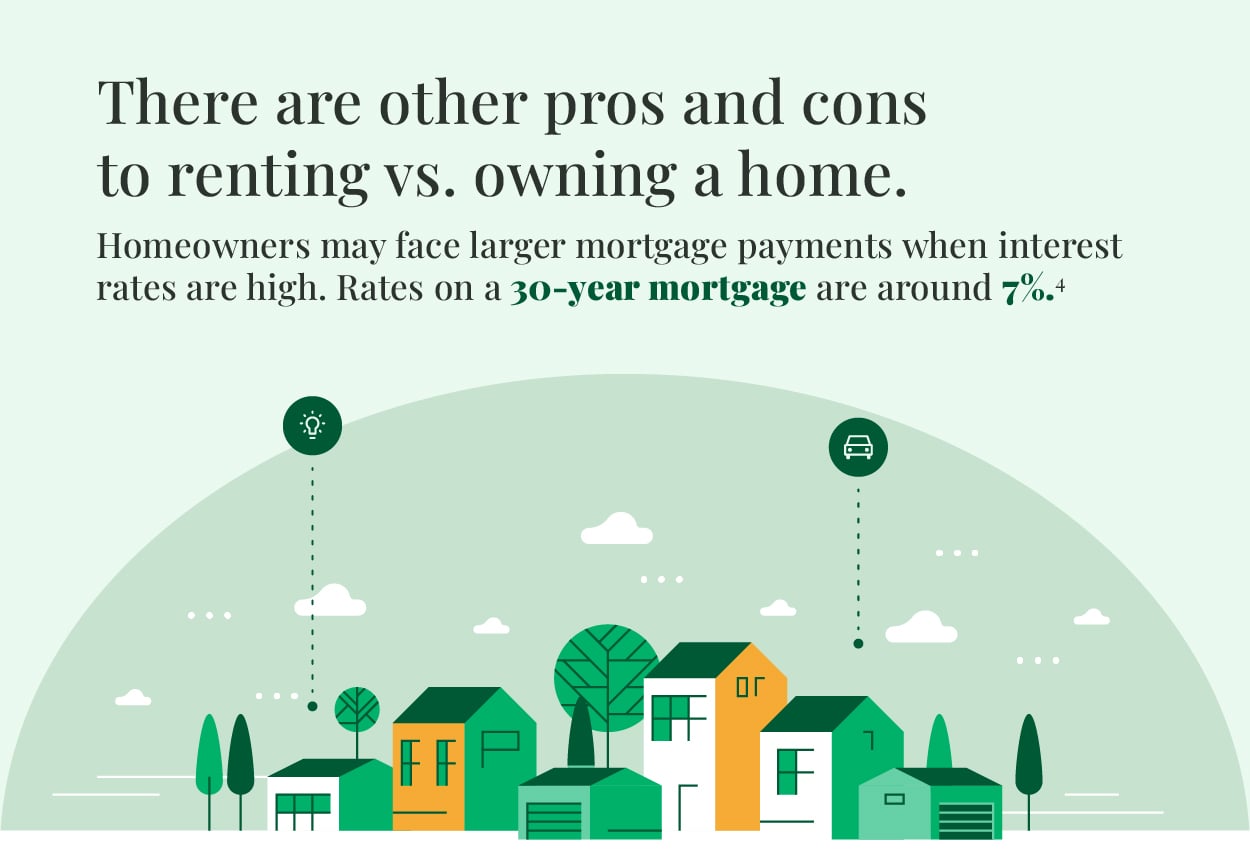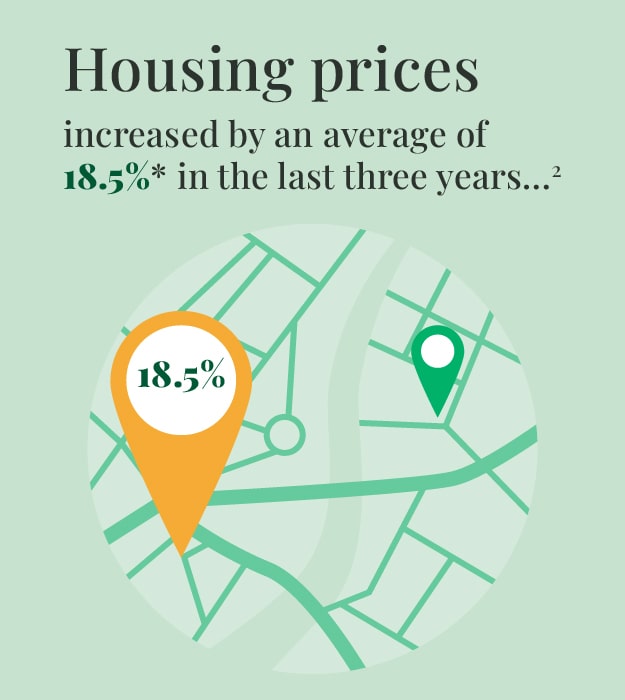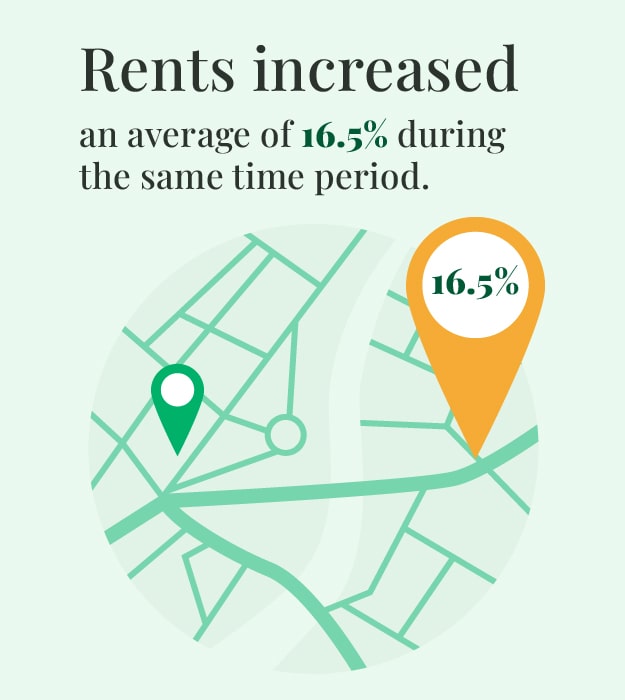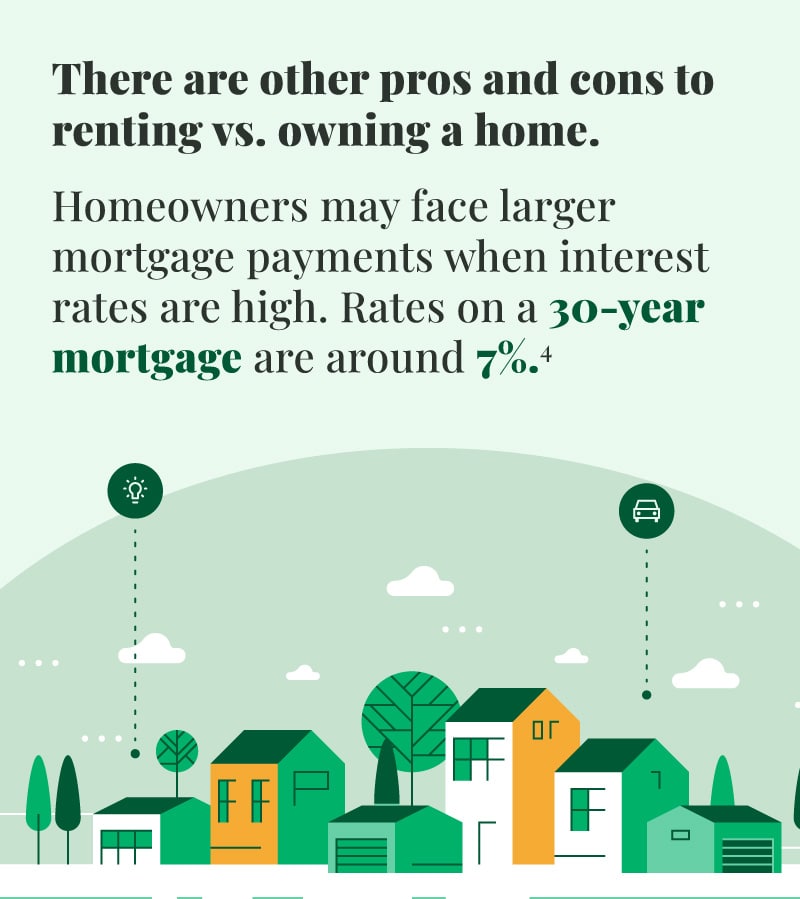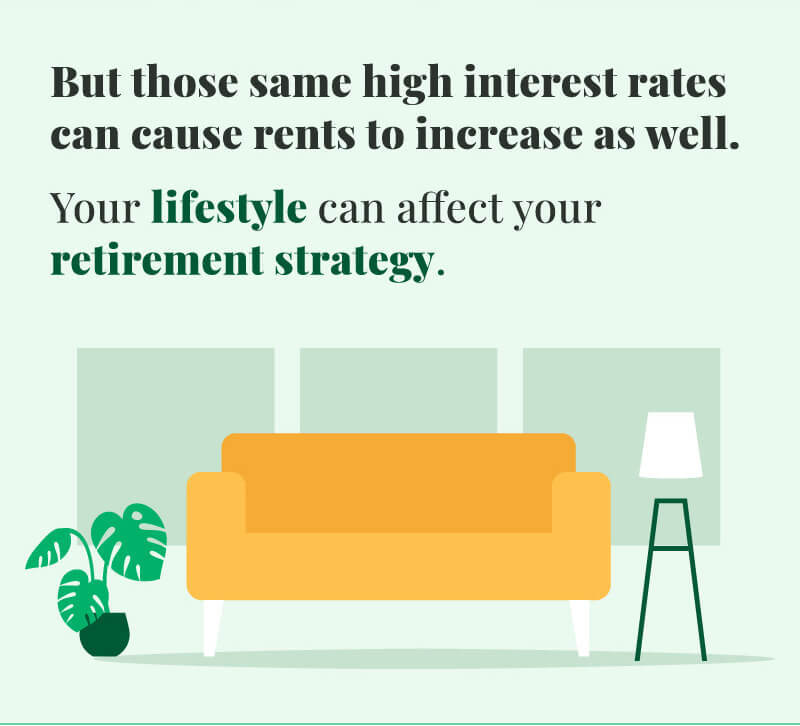 Related Content
If you are concerned about inflation and expect short-term interest rates may increase, TIPS could be worth considering.
Few contemplate the complex journey that brought their coffee from farm to kitchen table.
Here are some examples of deductions from the IRS that were permitted and some that were, uh, too creative.