Life Insurance Myths: Debunked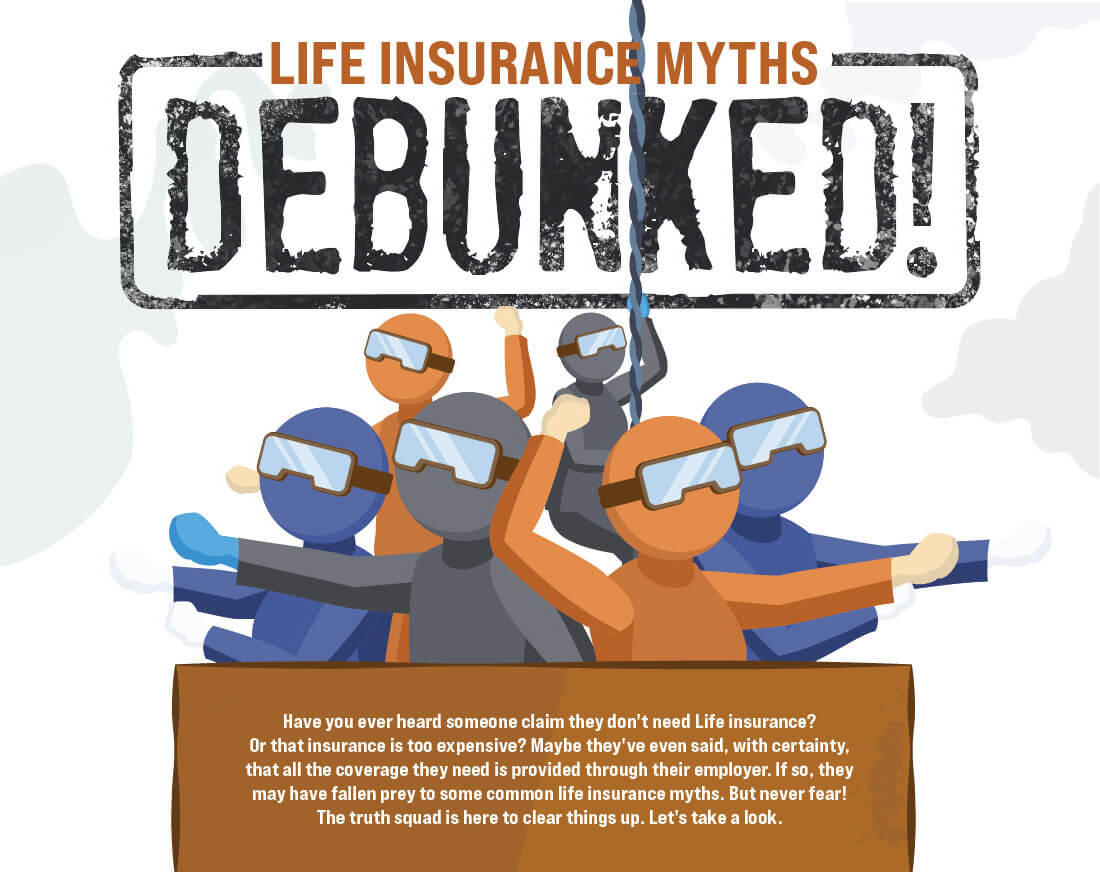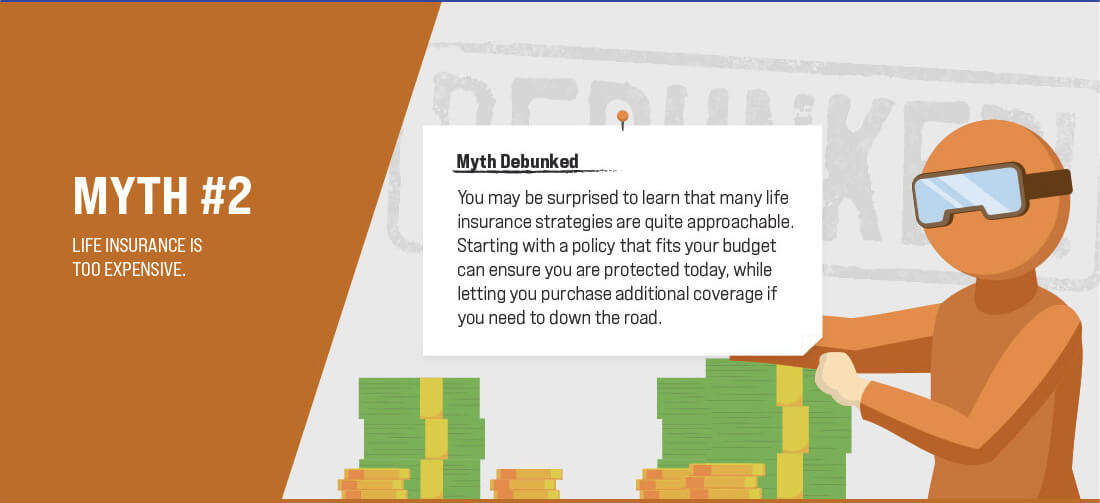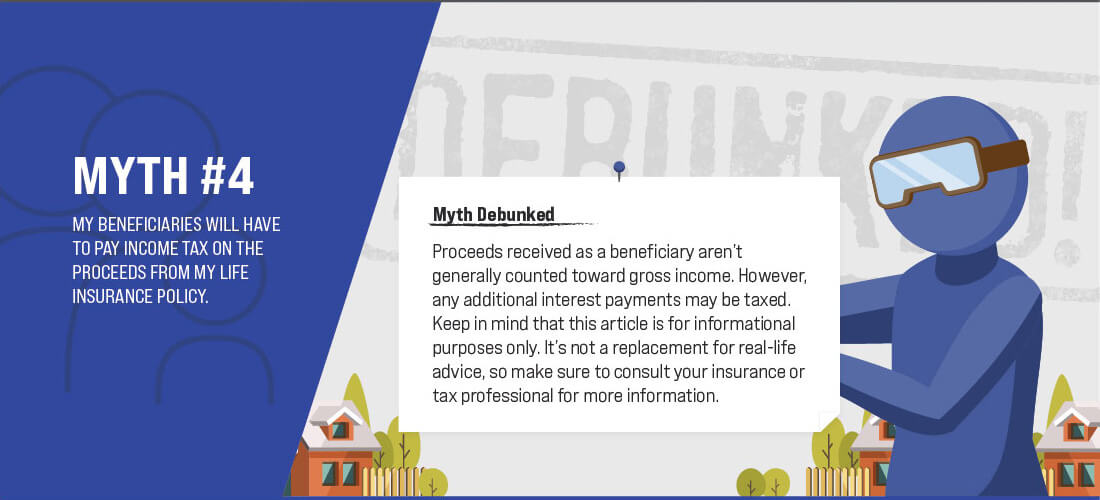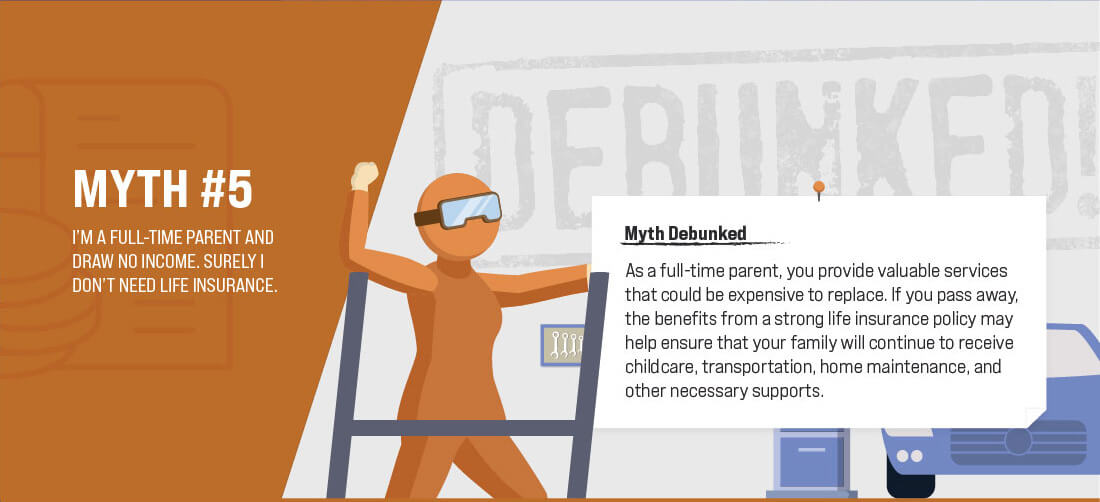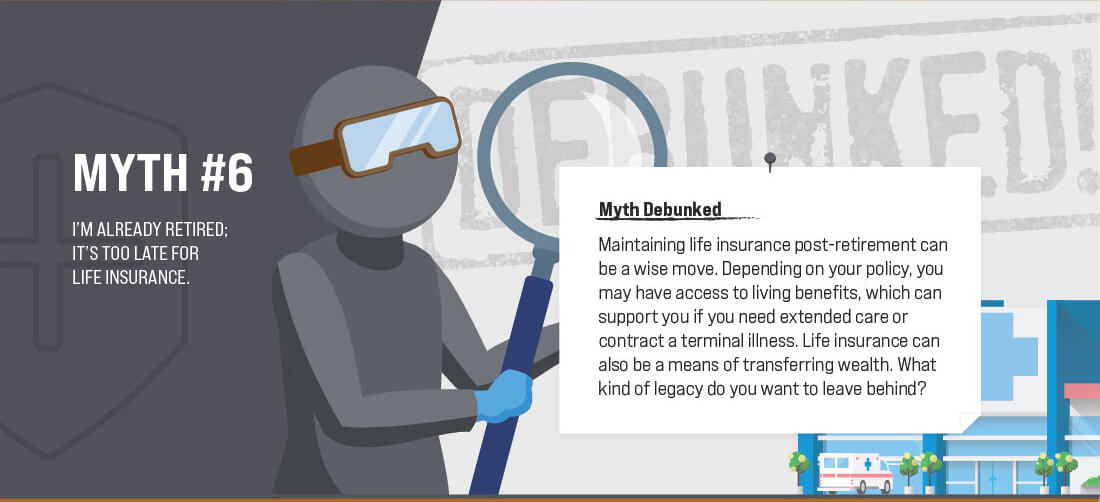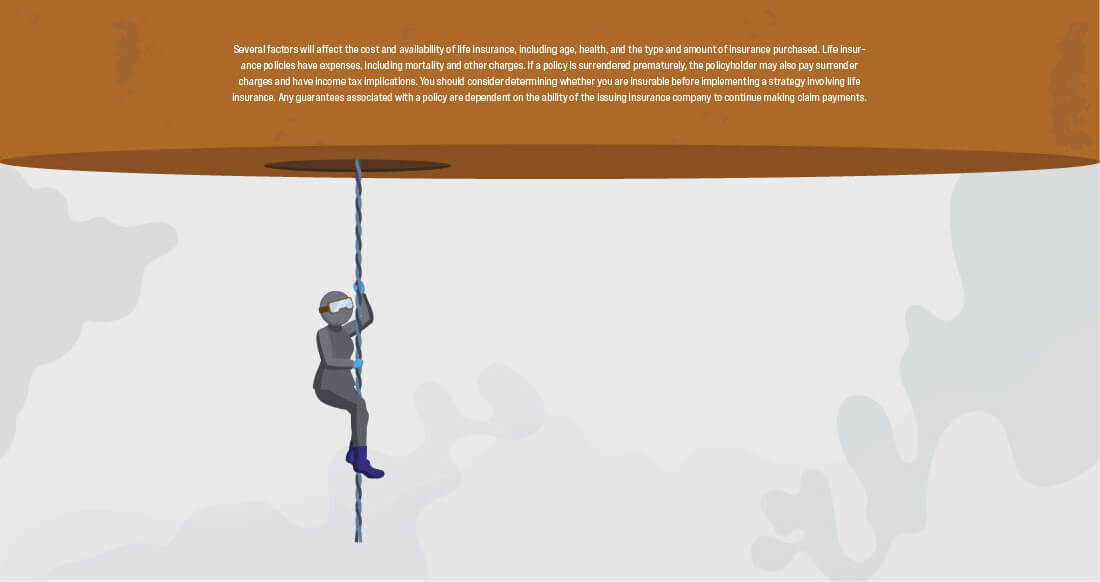 Related Content
The goal for most, when planning for retirement, is to ensure financial independence and never run out of money.
Every day, we make hundreds of financial decisions. Some are in-the-moment: Where should I buy my morning coffee? Others...
With a new administration, things will change, but no one knows exactly how. Here's a little insight.