How to Conquer the World - 5 Financial Strategies for Savvy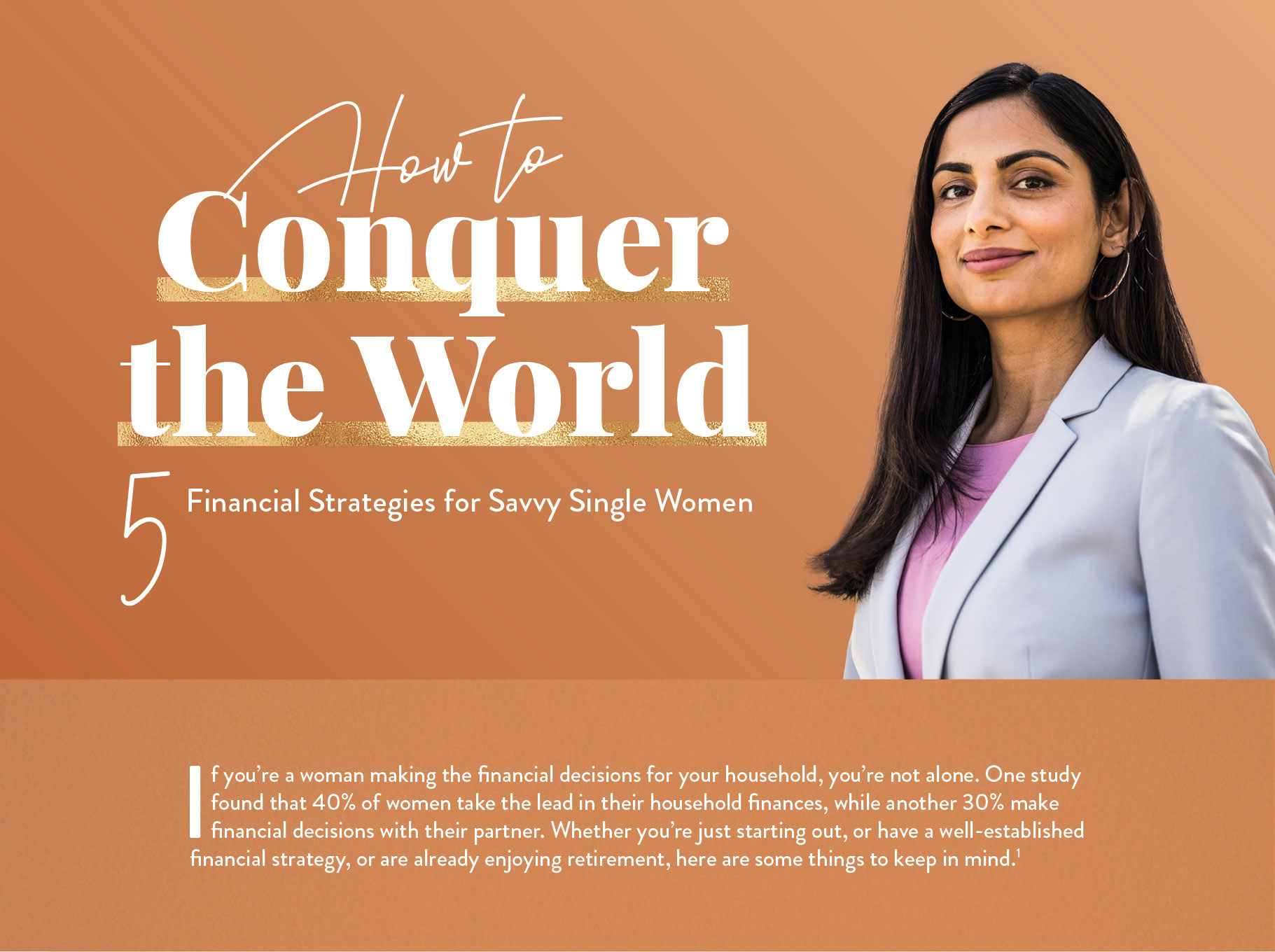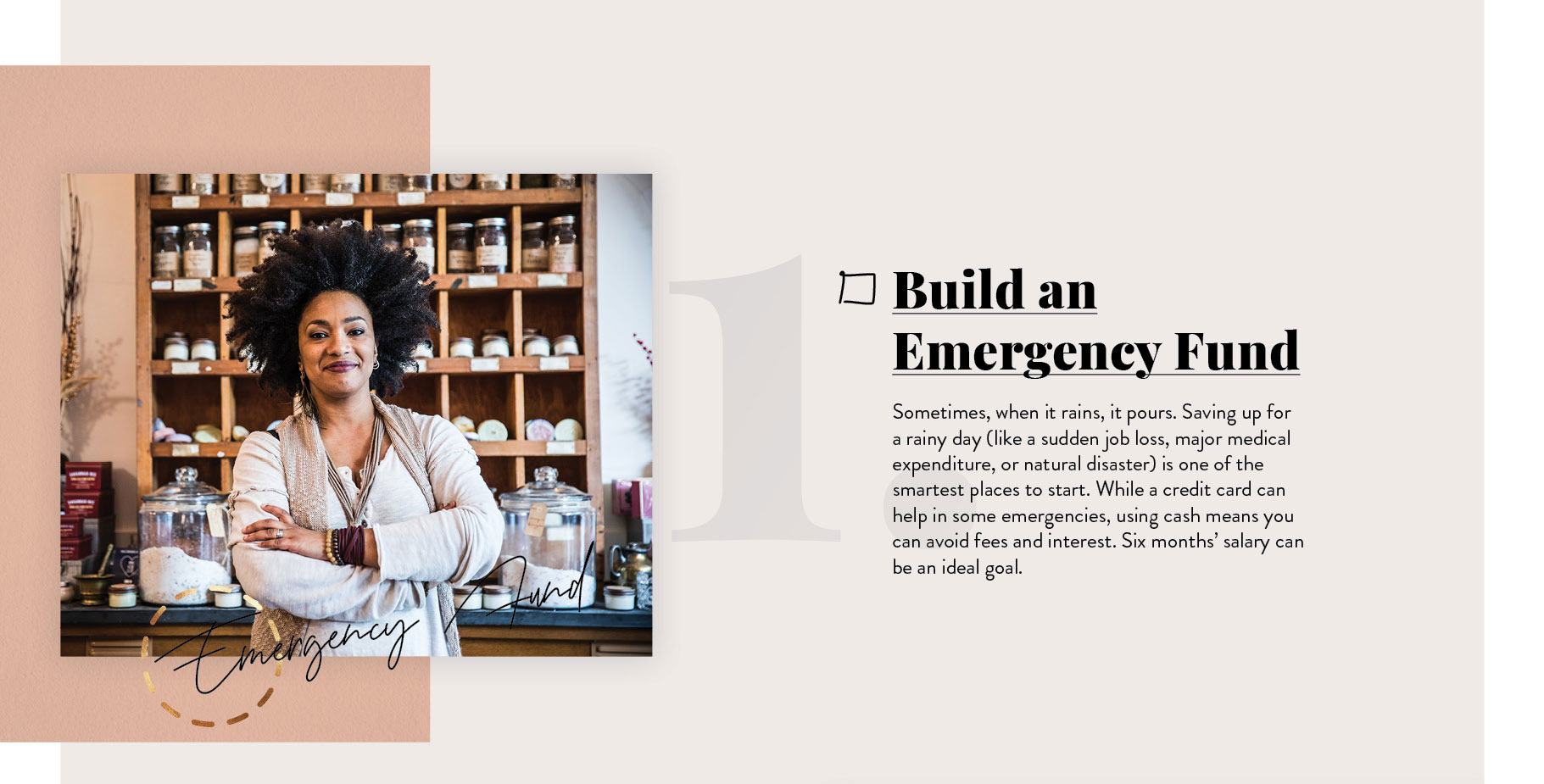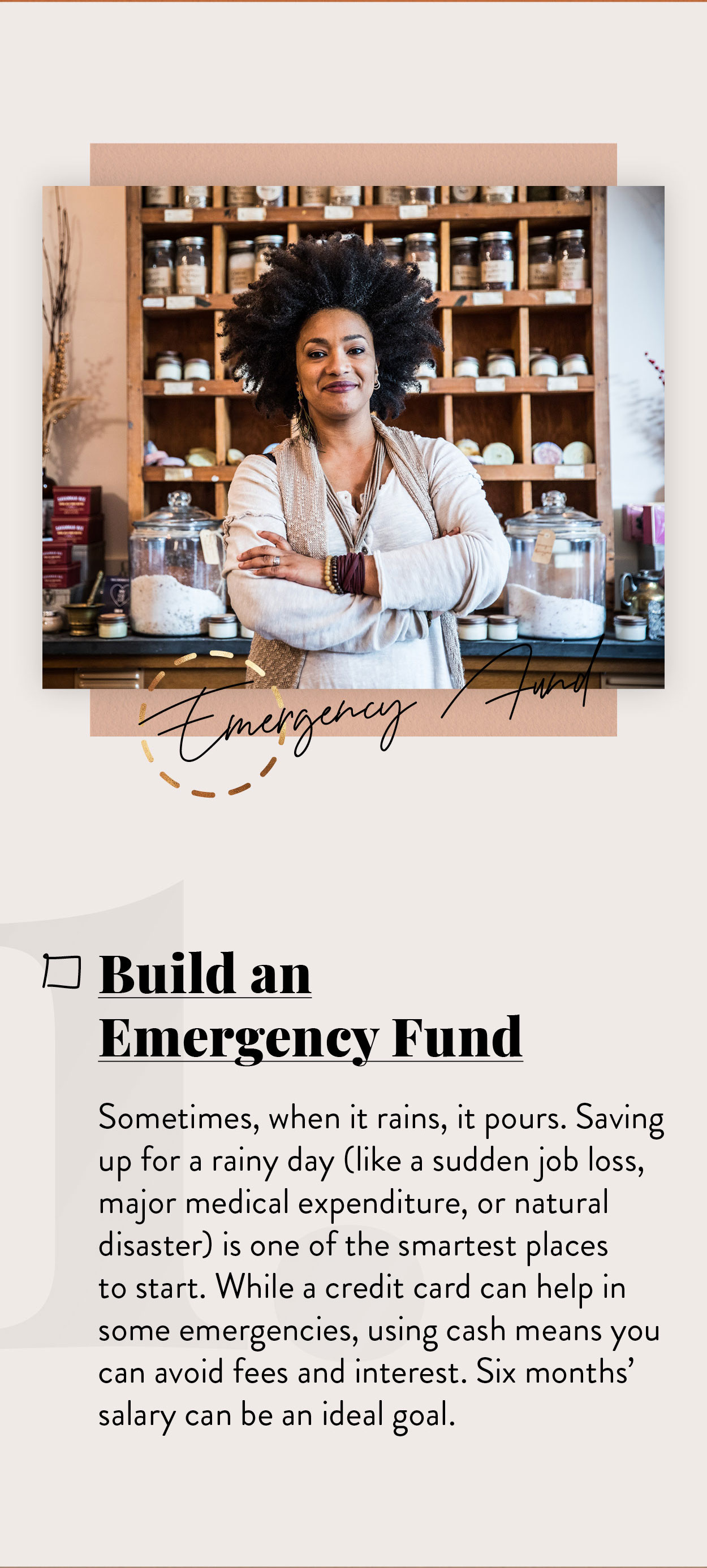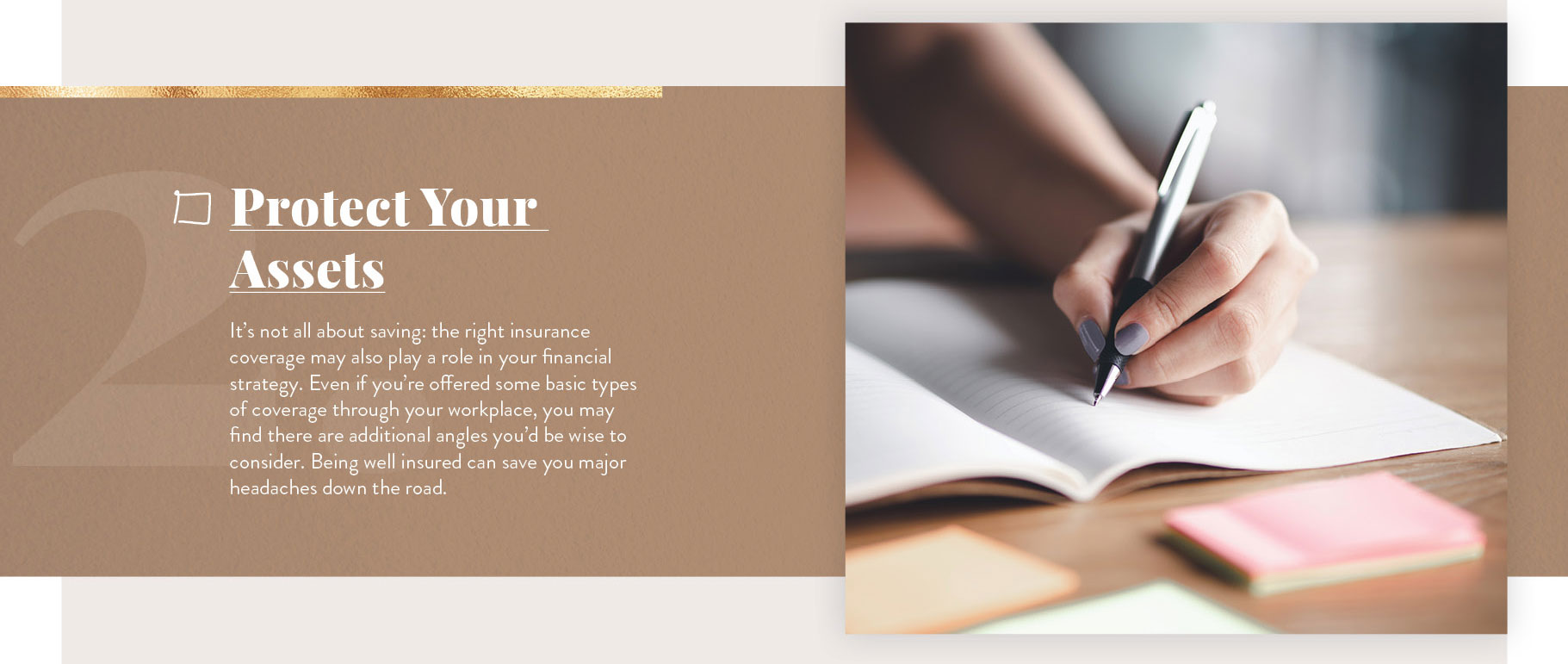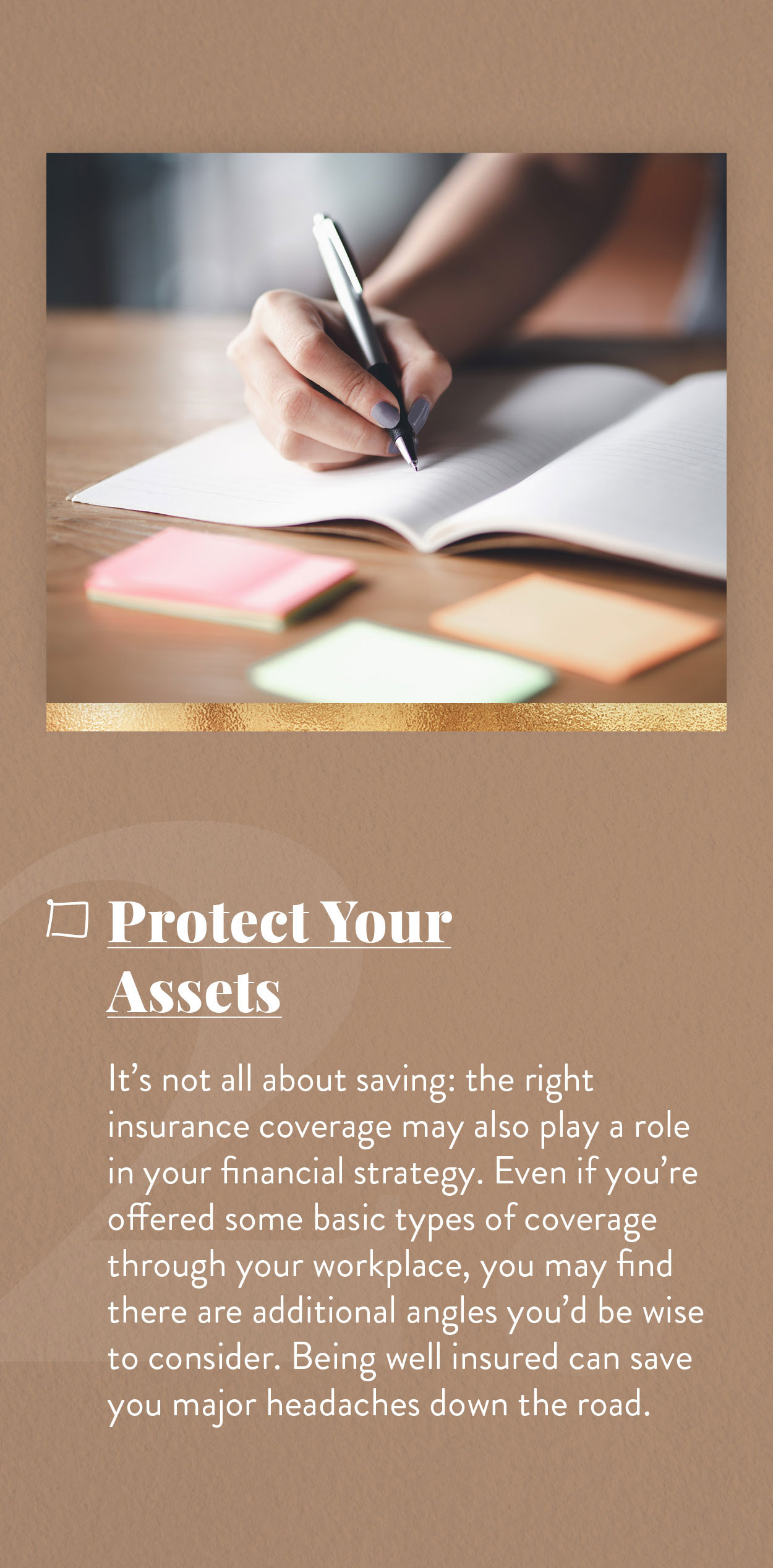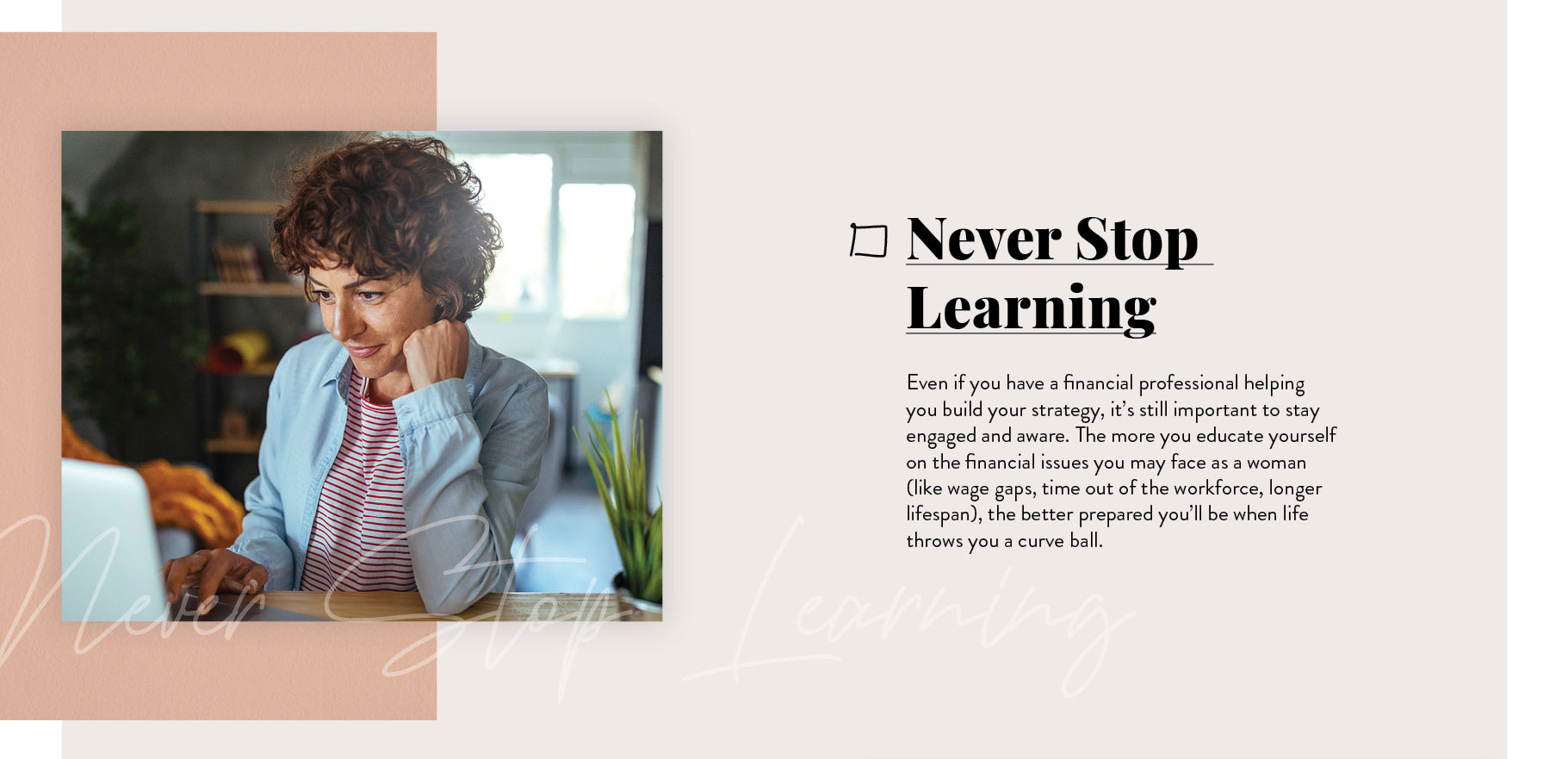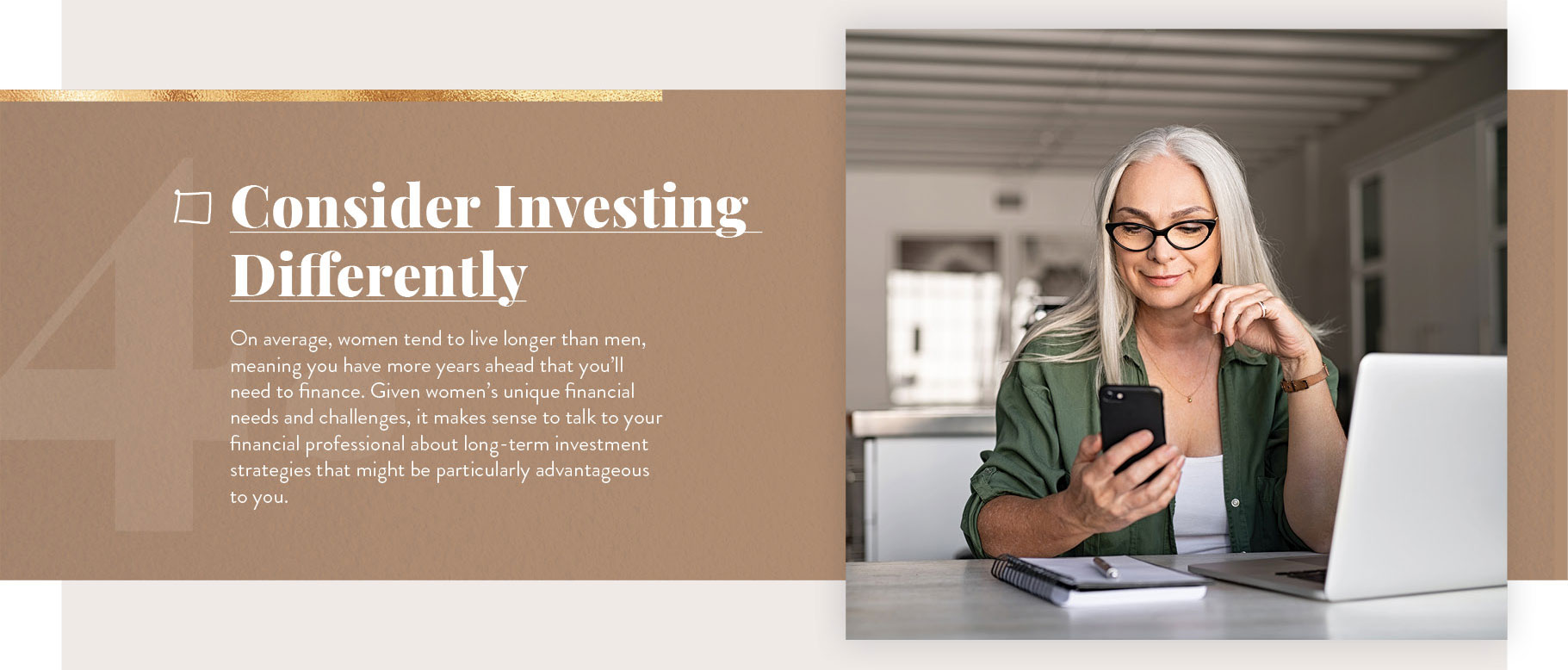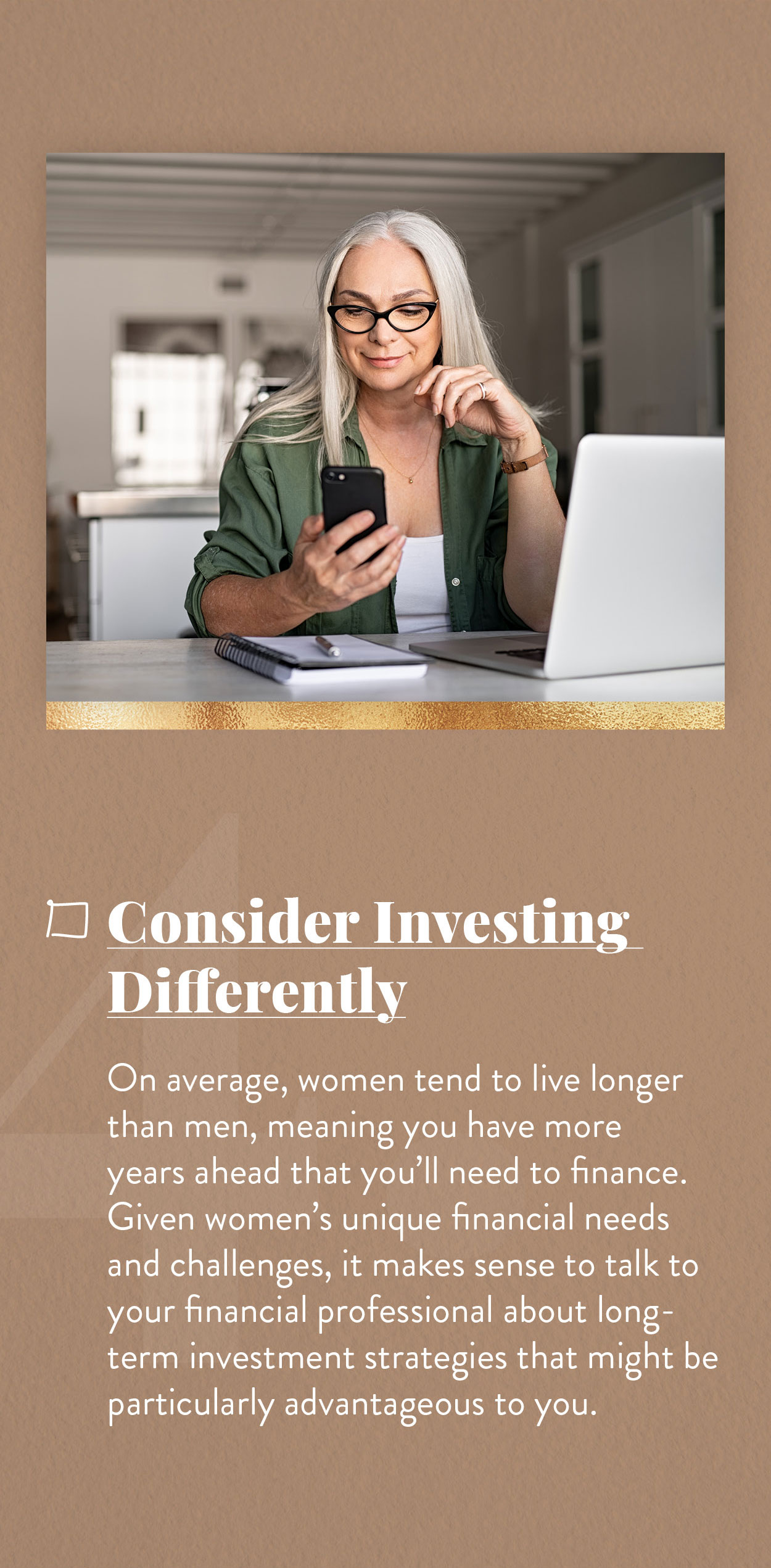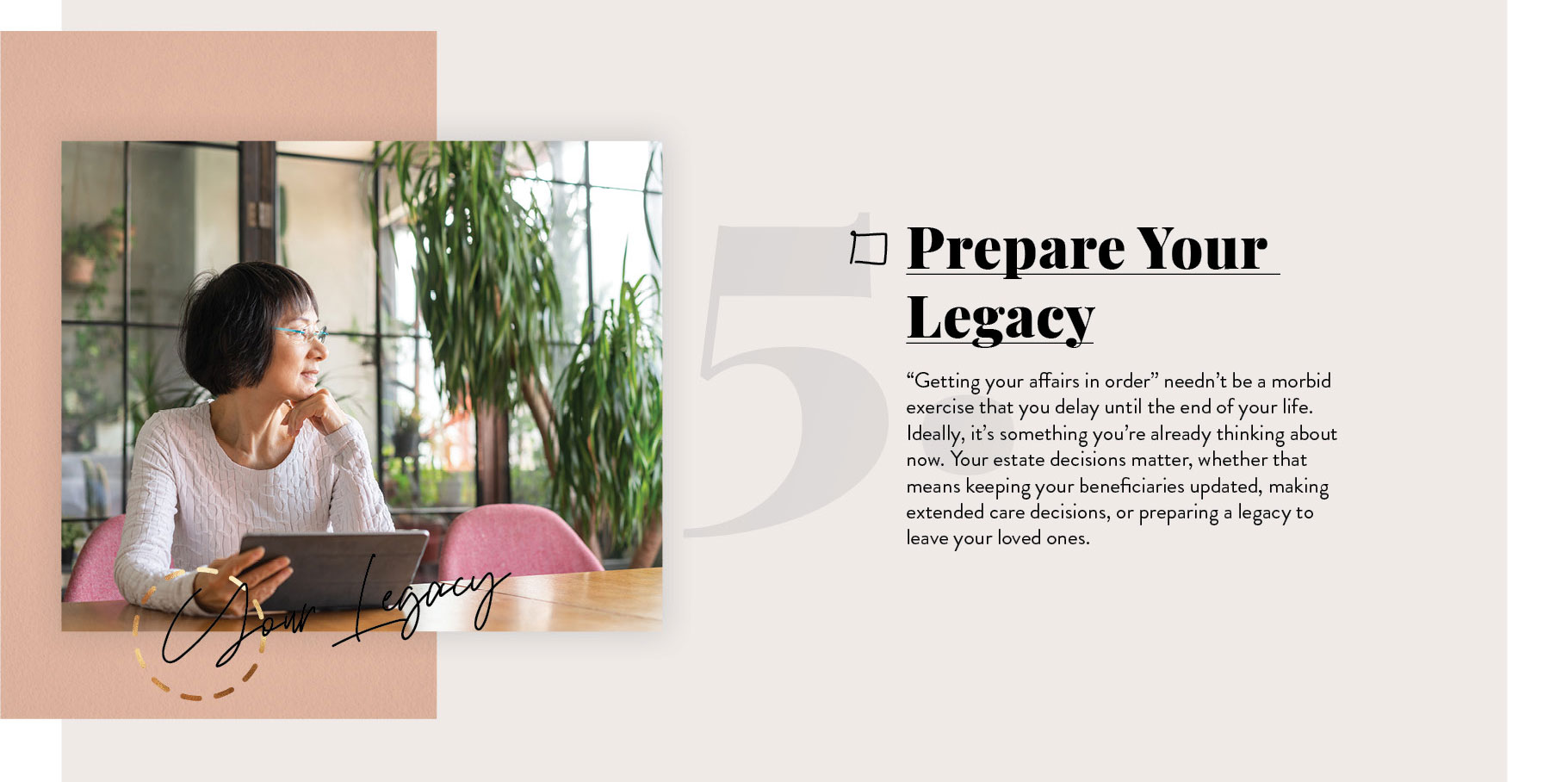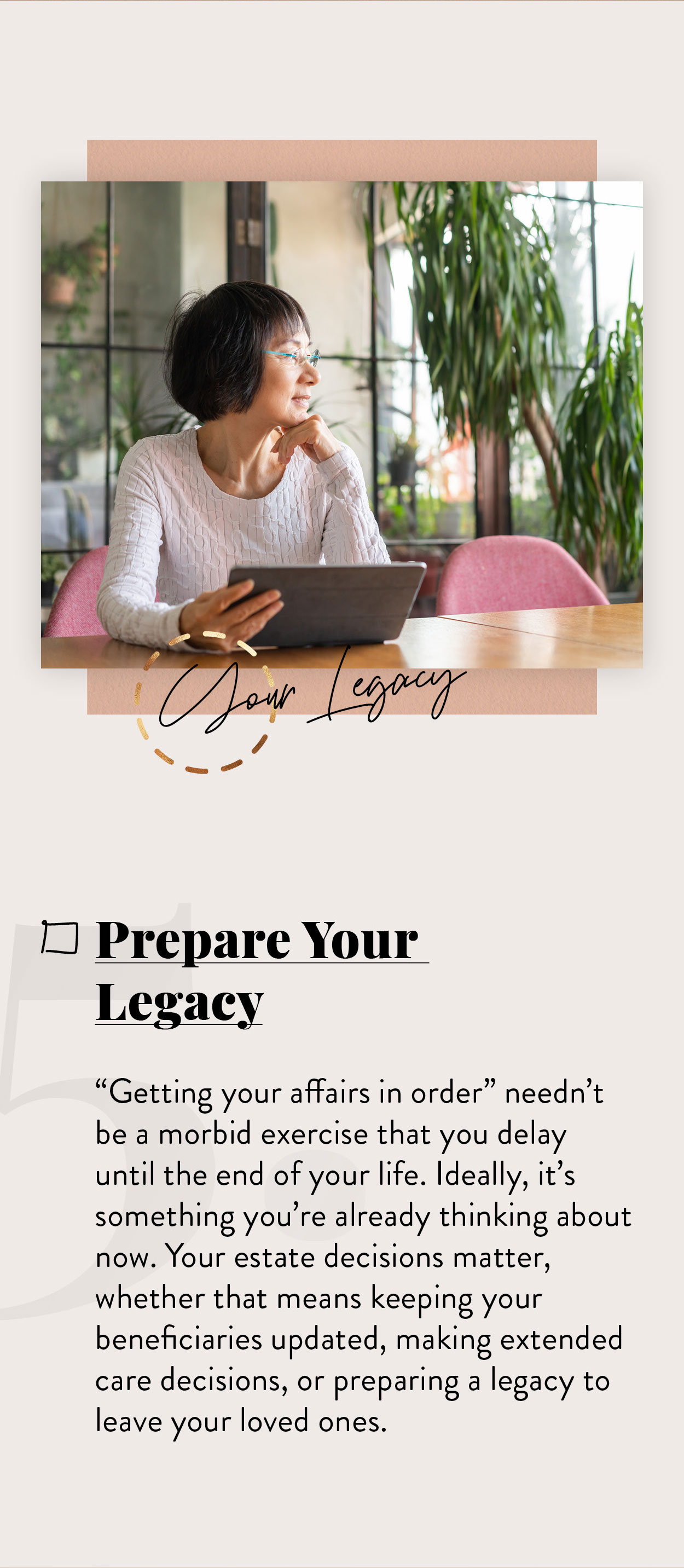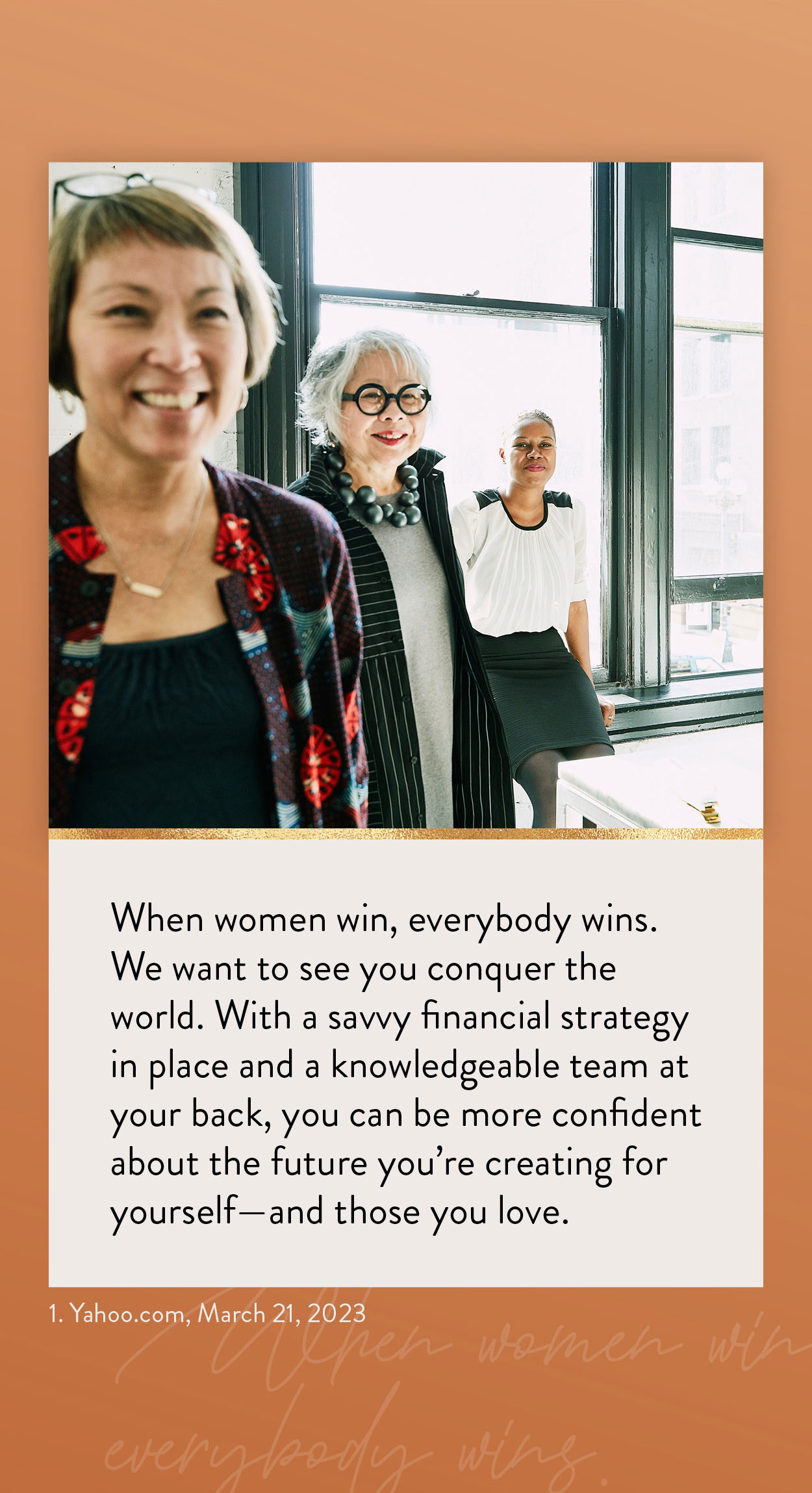 Related Content
Are you a thrill seeker, or content to relax in the backyard? Use this flowchart to find out more about your risk tolerance.
You might qualify for Medicare if you're under 65-years-old. This article will explain the conditions where you may qualify for Medicare early.
Investors seeking world investments can choose between global and international funds. What's the difference?