Bull & Bear Markets: A Timeline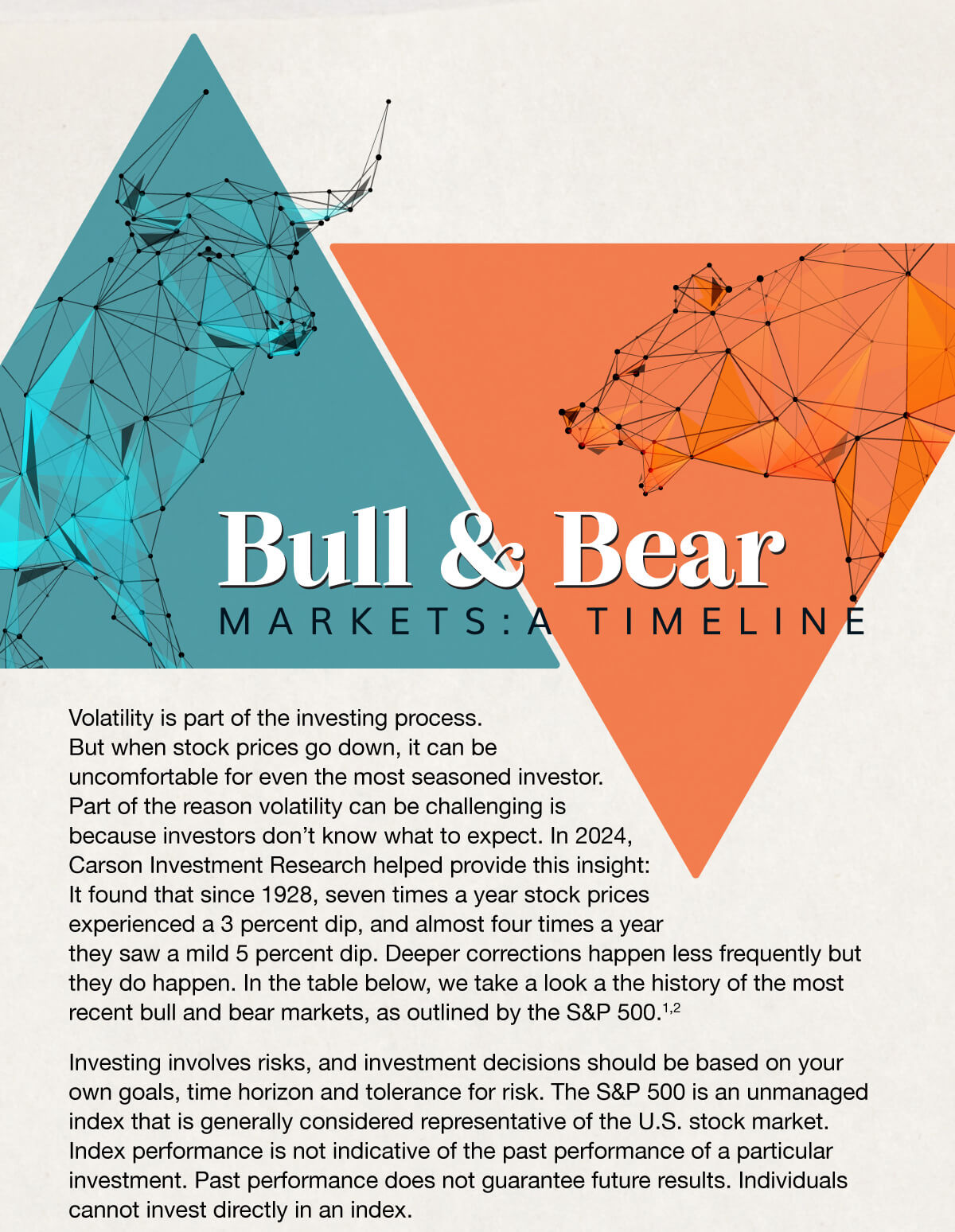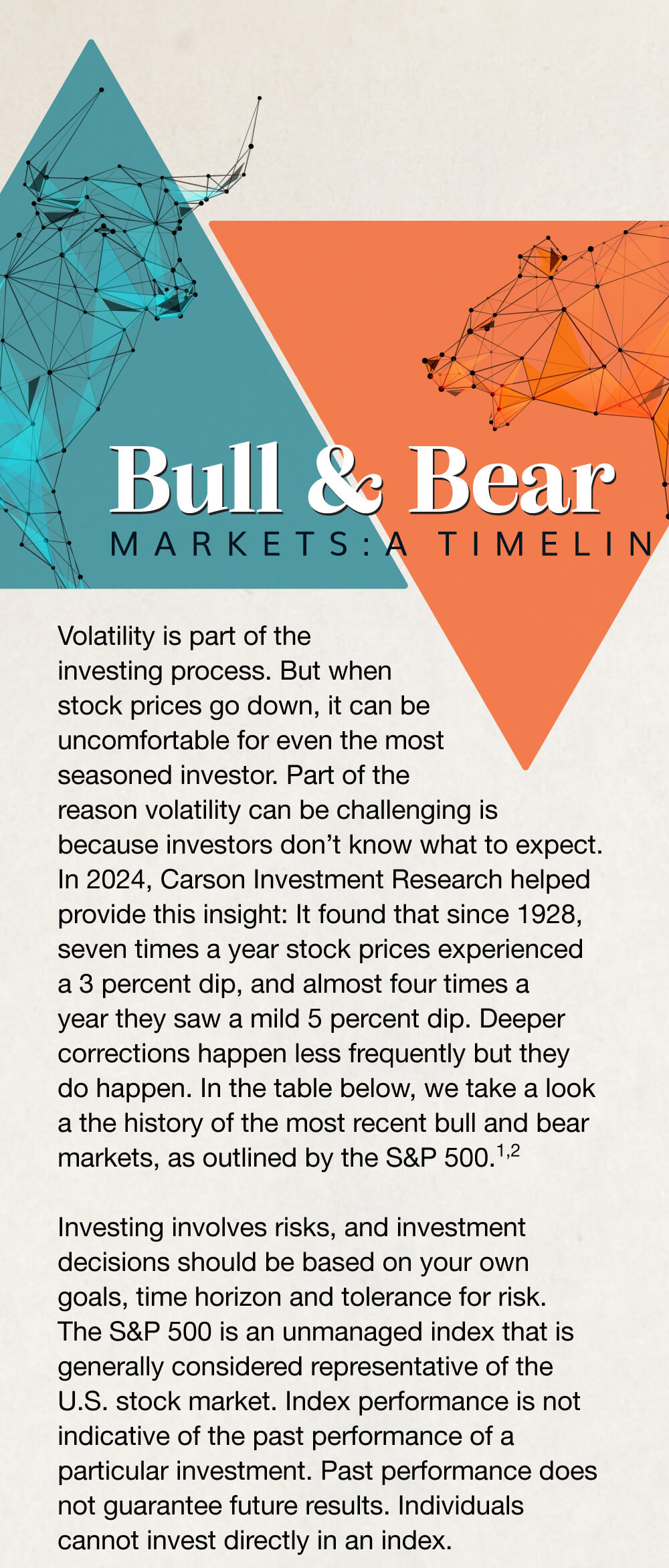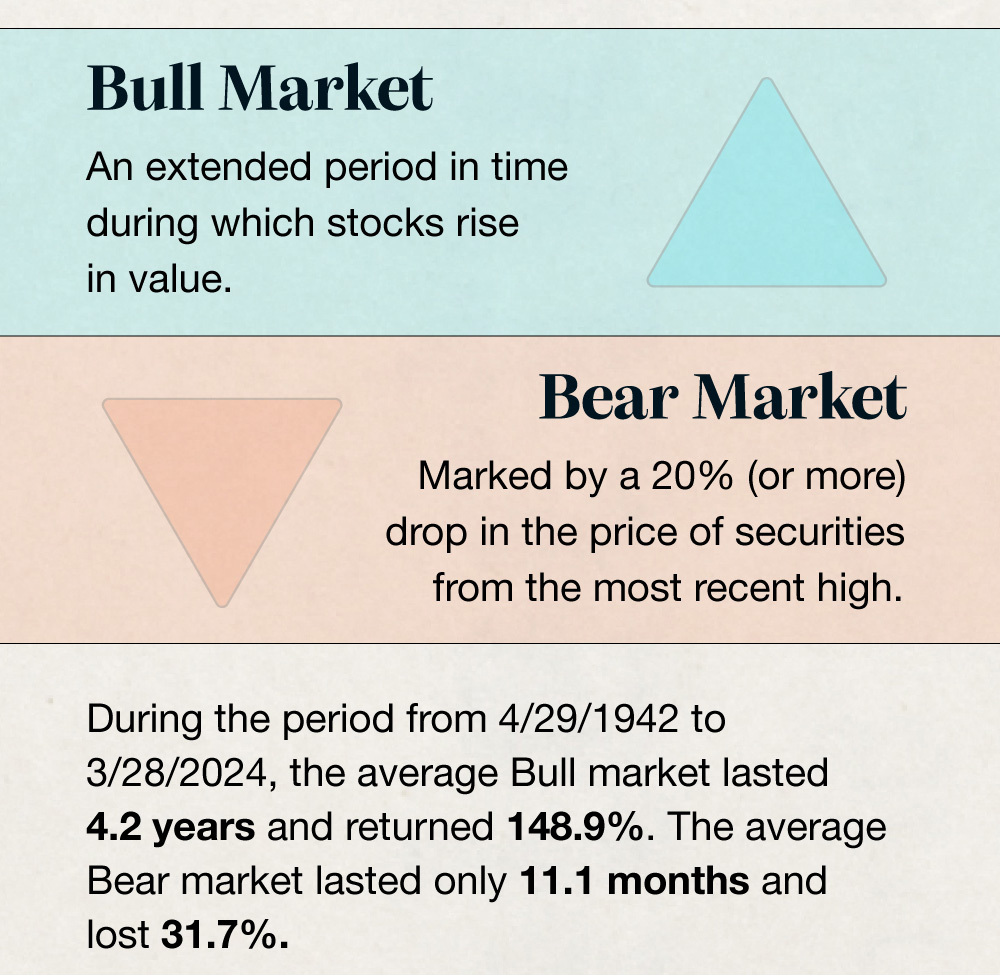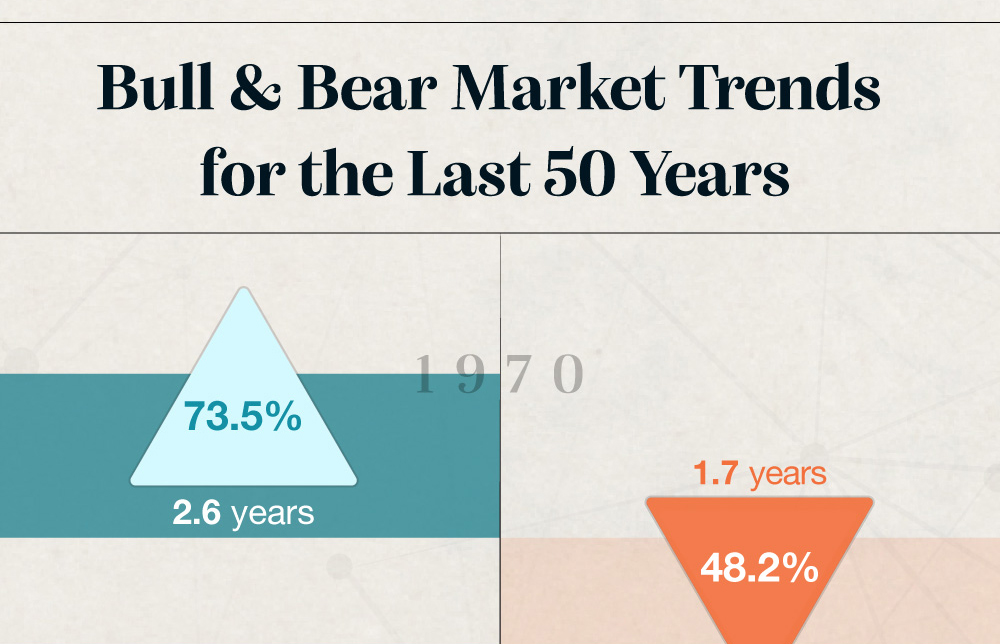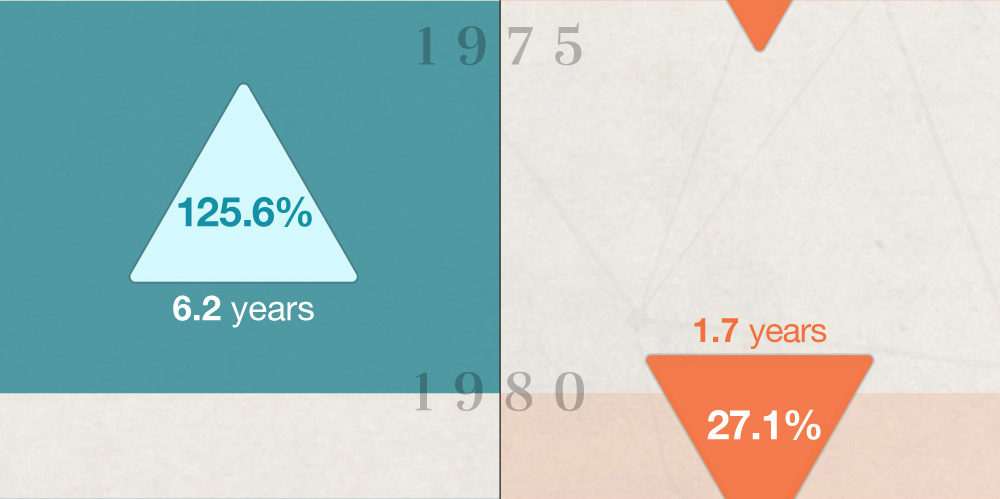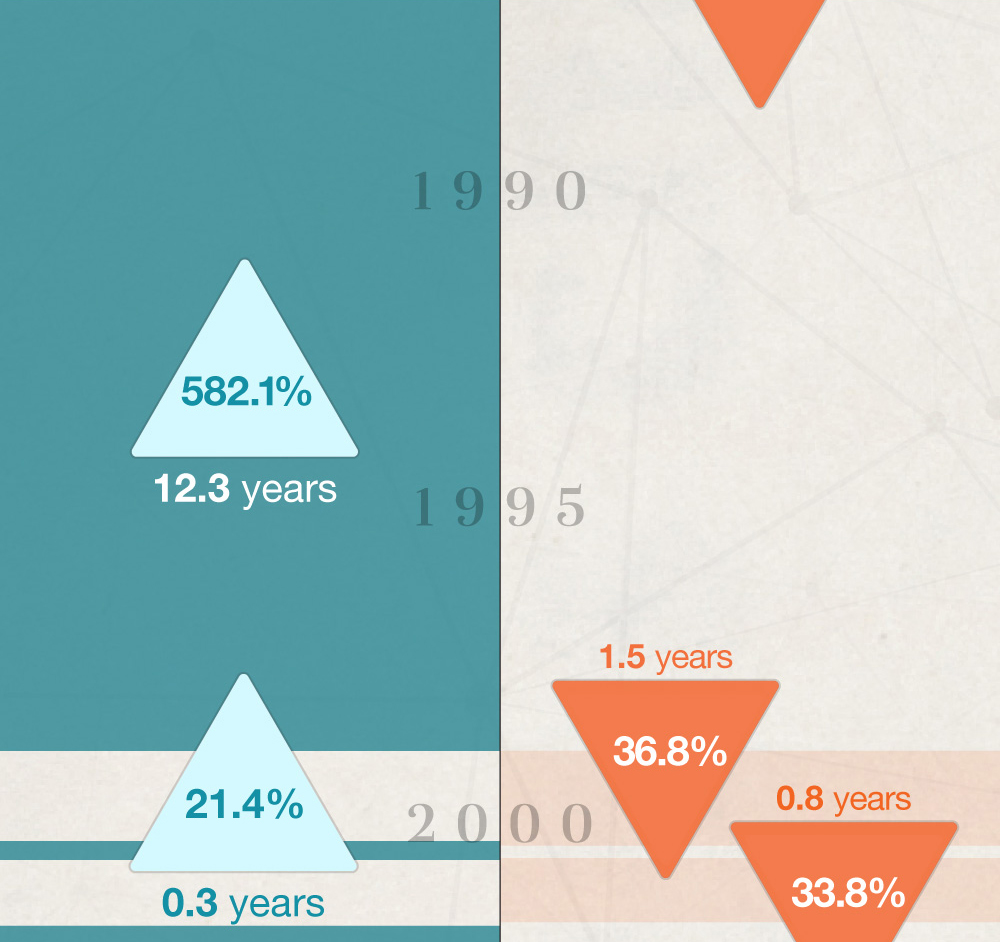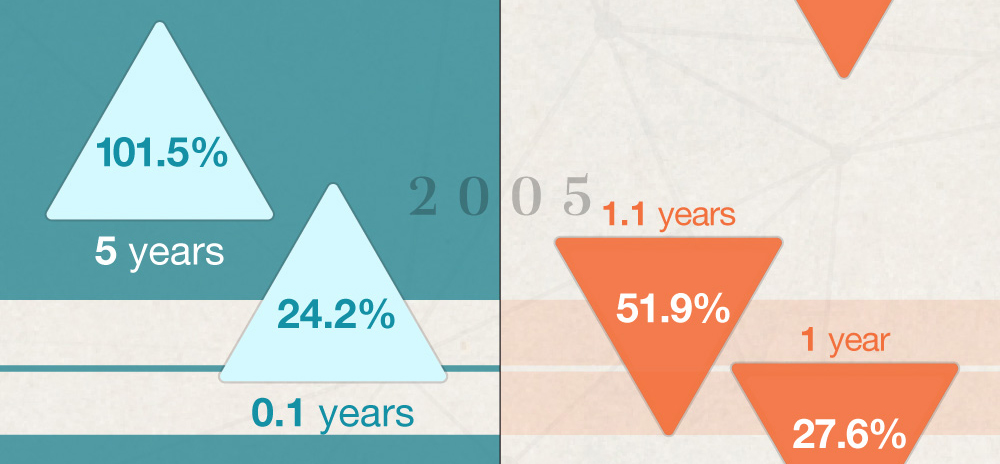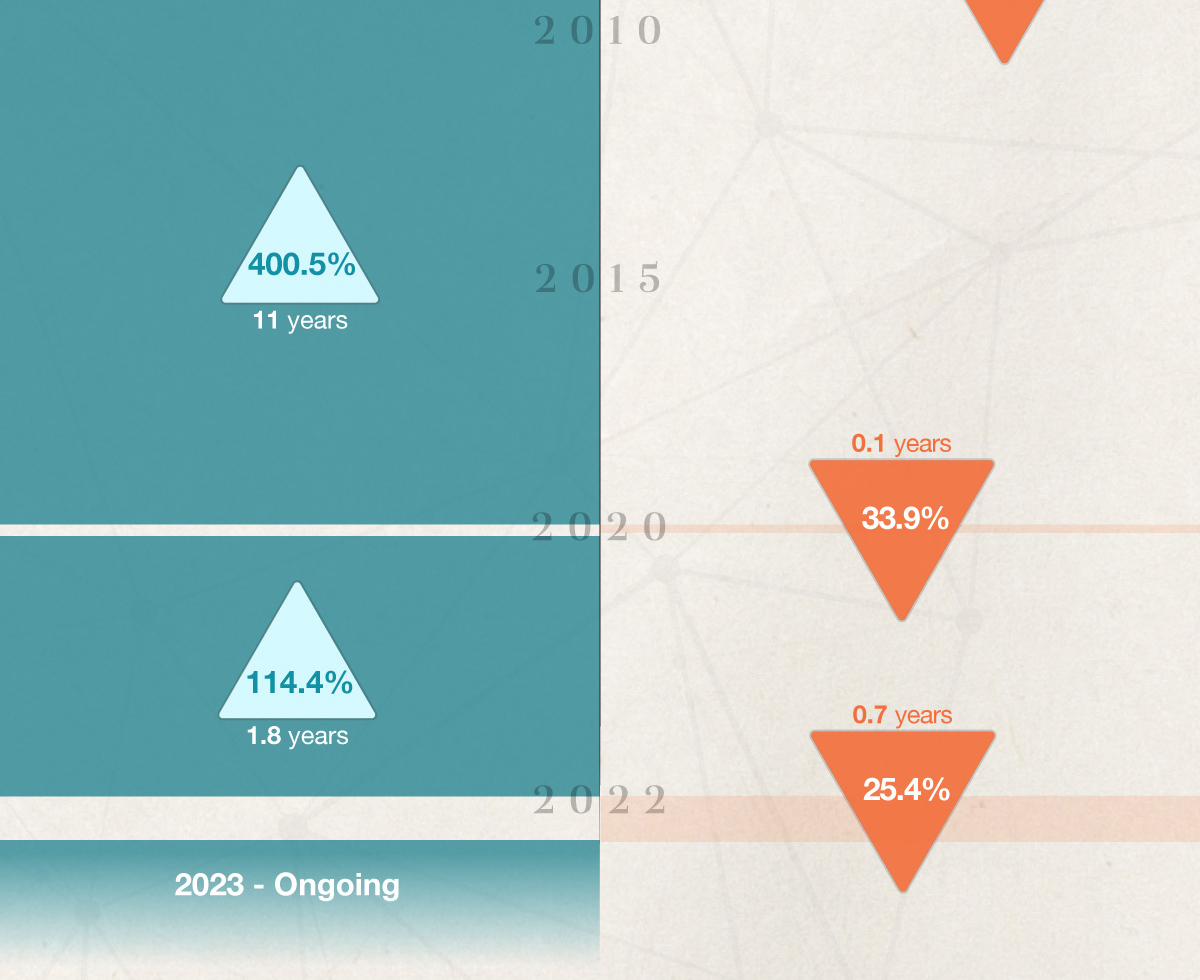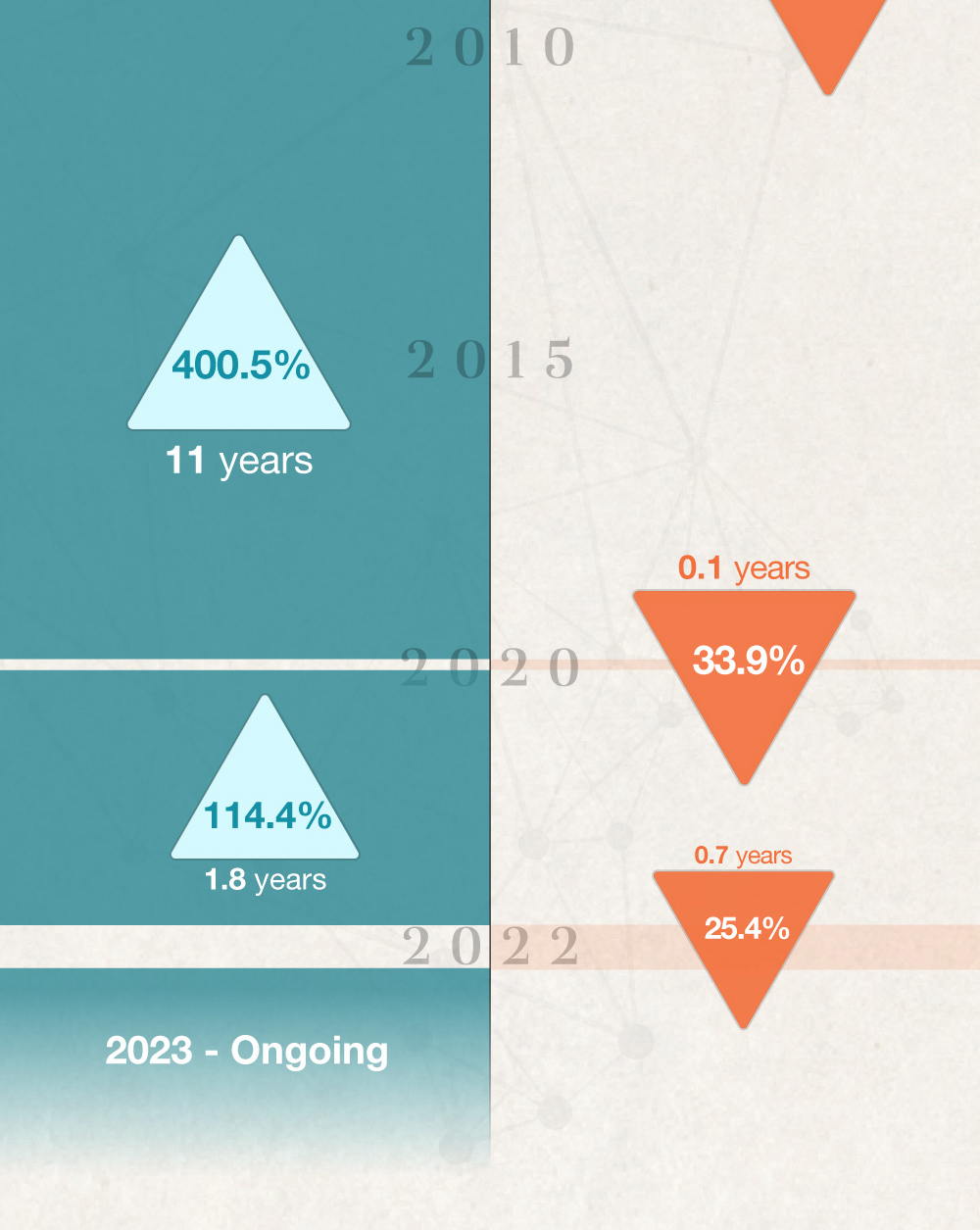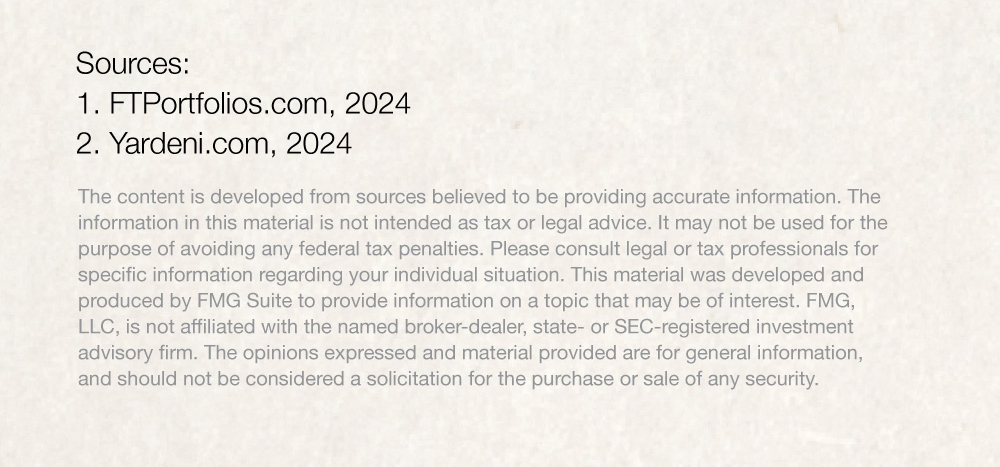 Related Content
Life happens fast, and your finances can take a backseat if you're not careful. Is it time to check in with a financial professional? This infographic will help you examine your own financial situation and decide if it's time to step up your financial game.
How literate are you when it comes to your finances? Brush up with these five basics.
This calculator compares the financial impact of leasing versus buying an automobile.