Bull & Bear Markets: A Timeline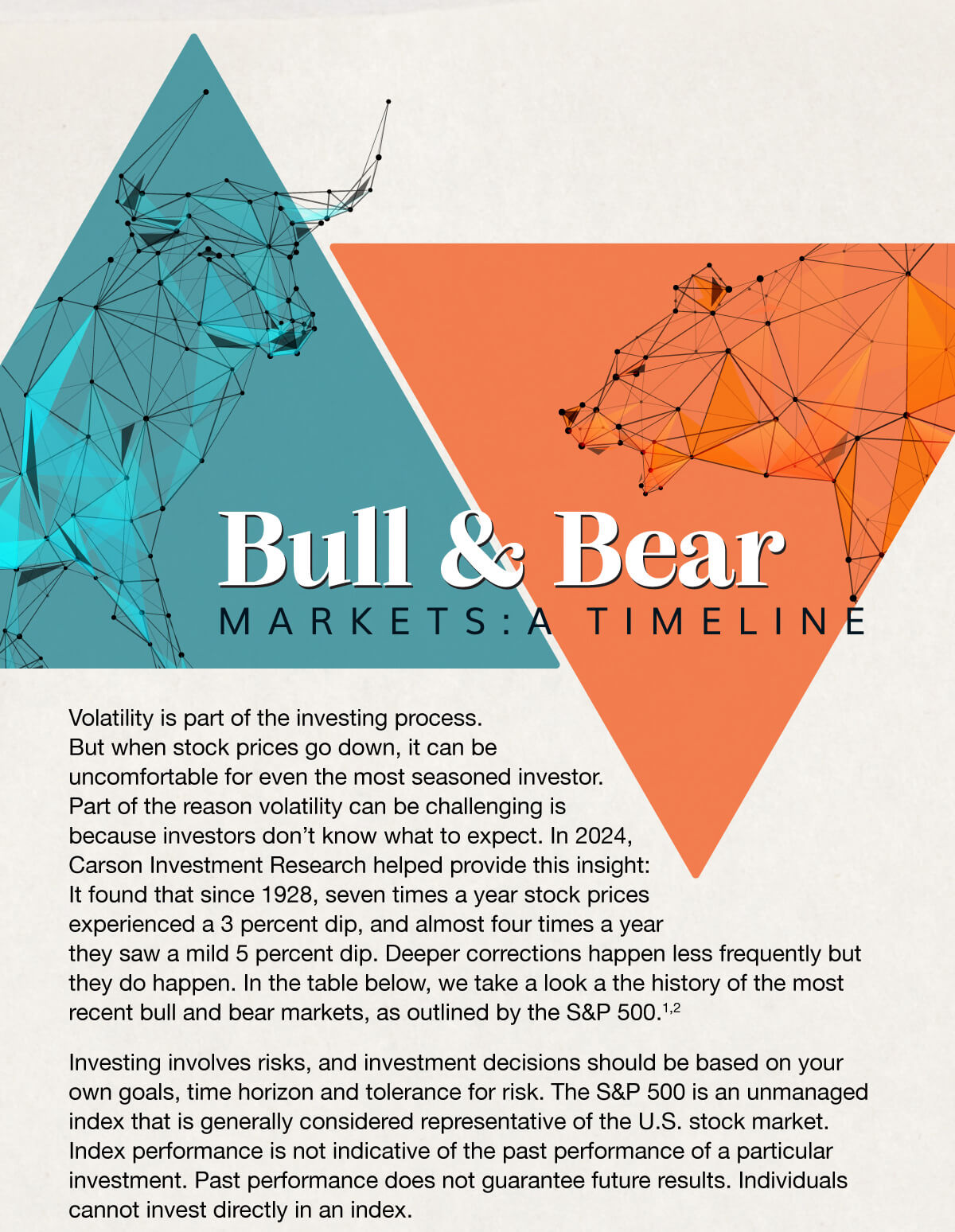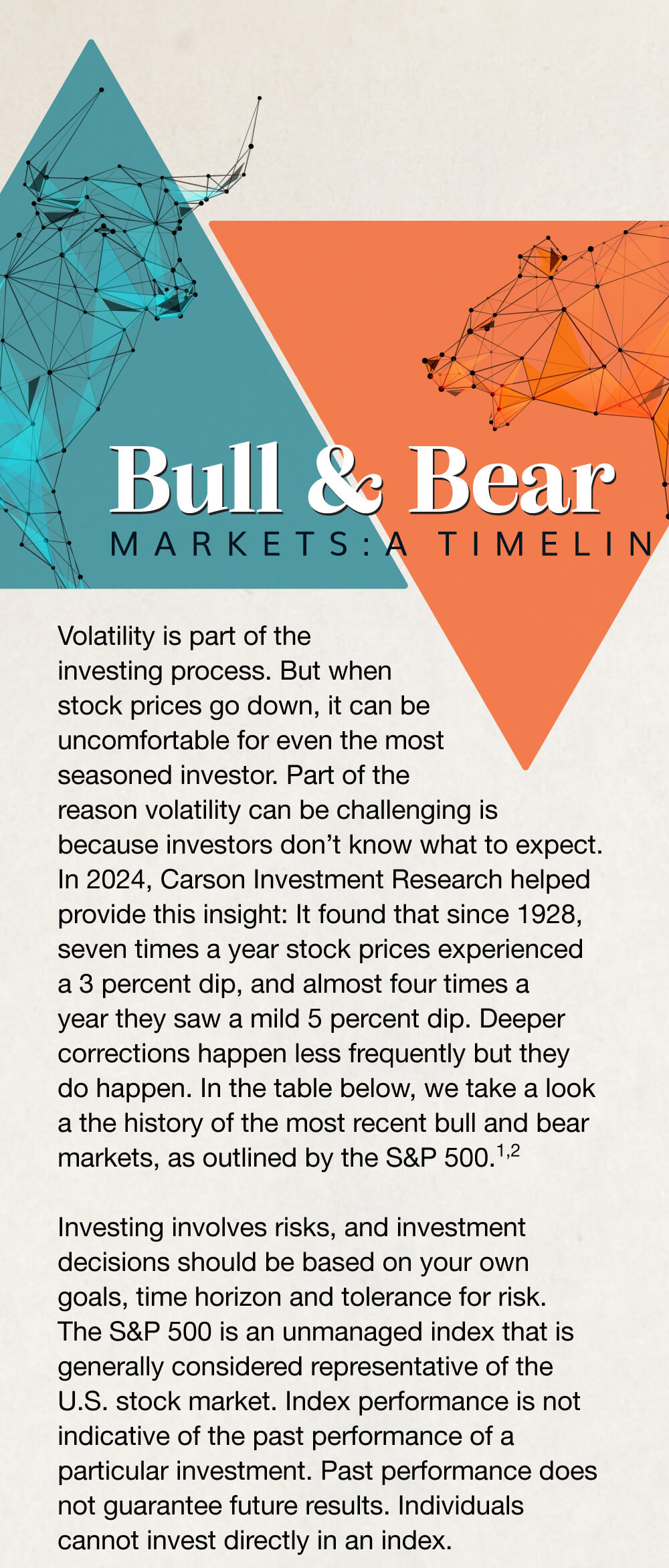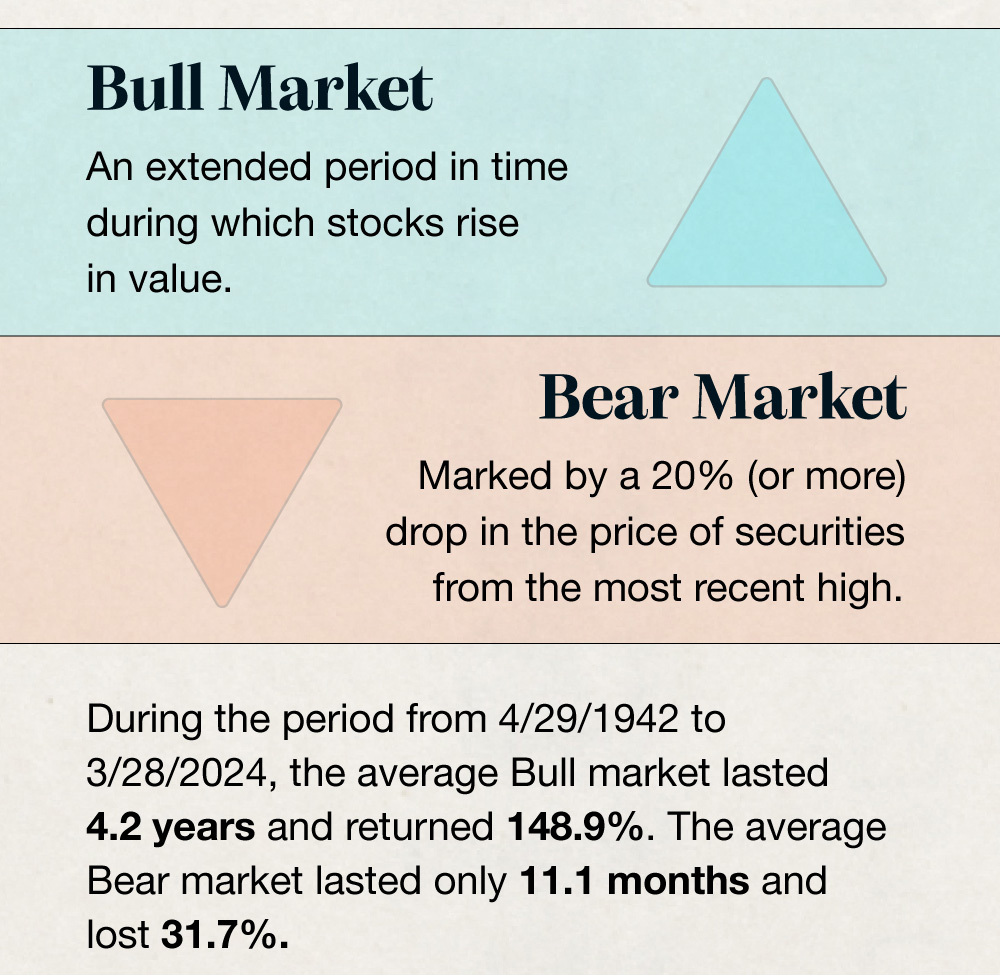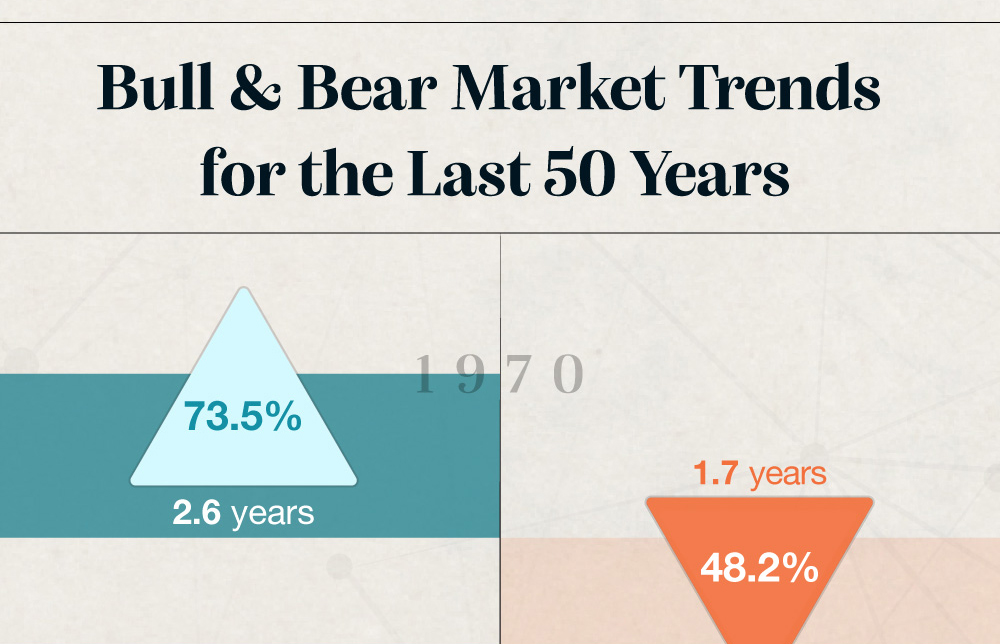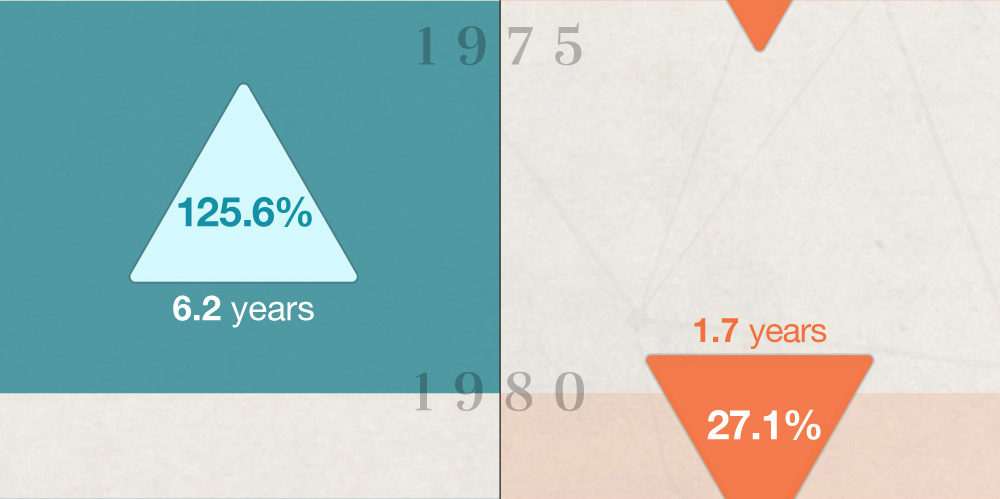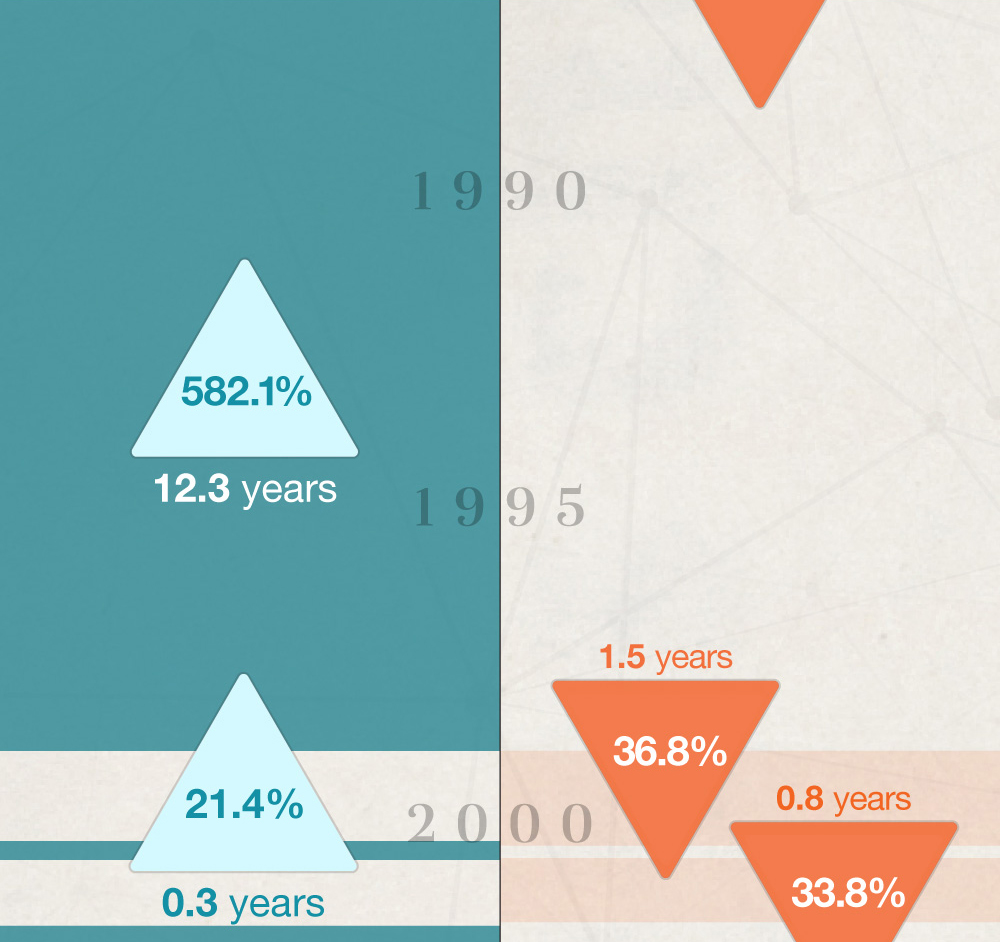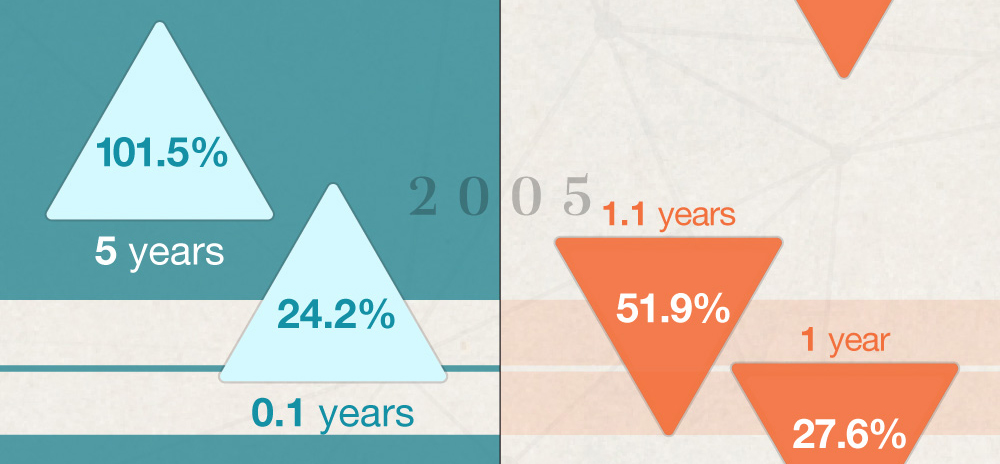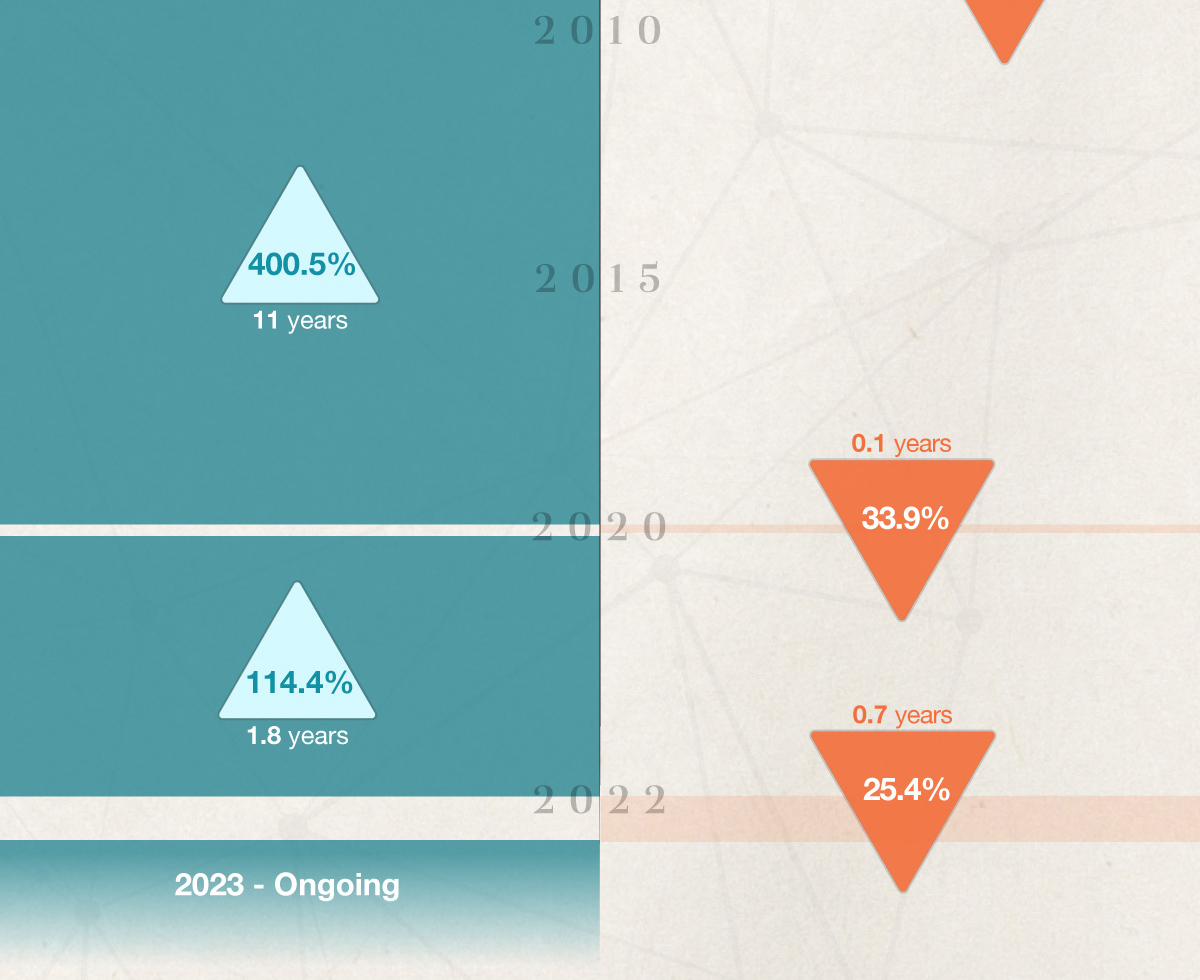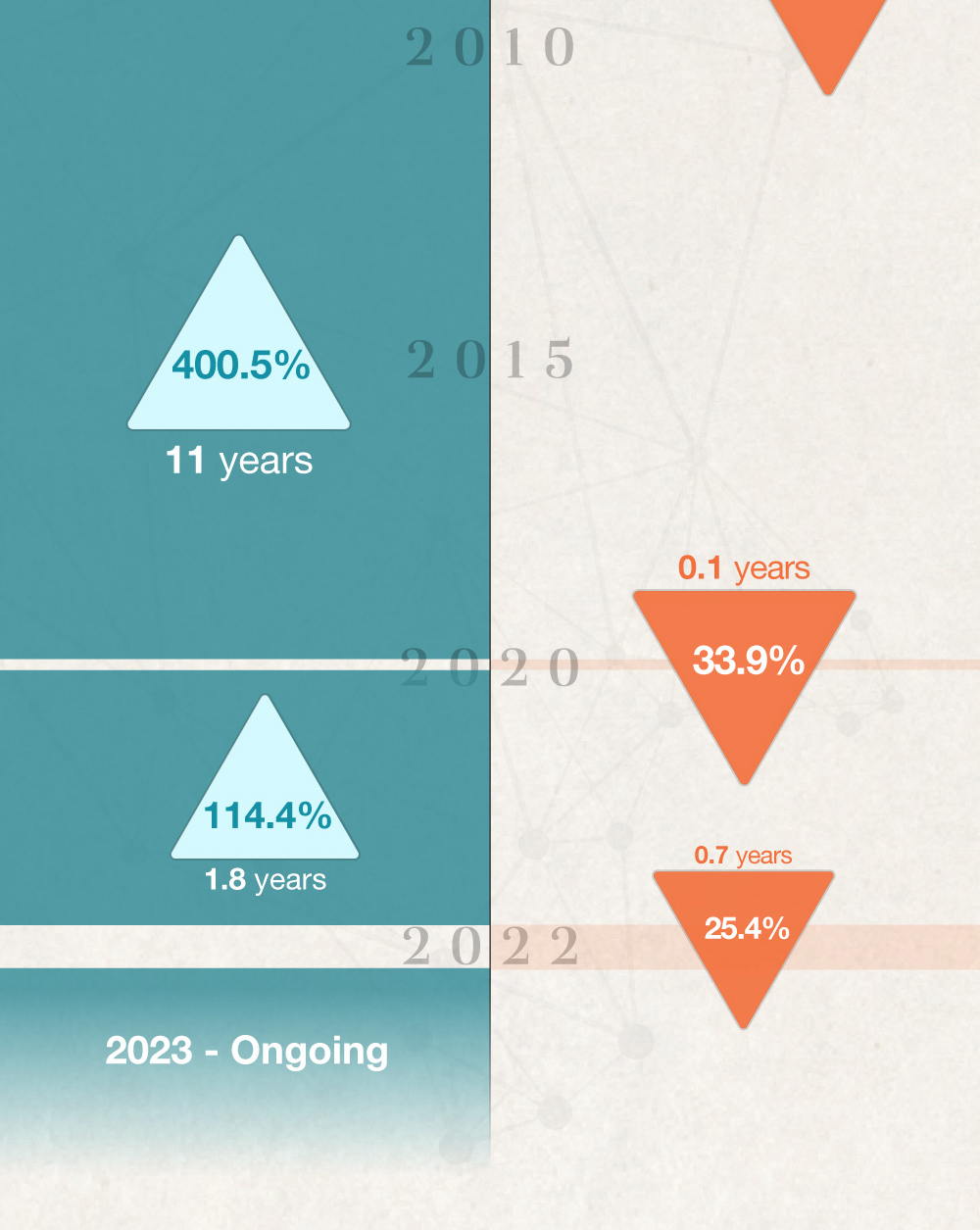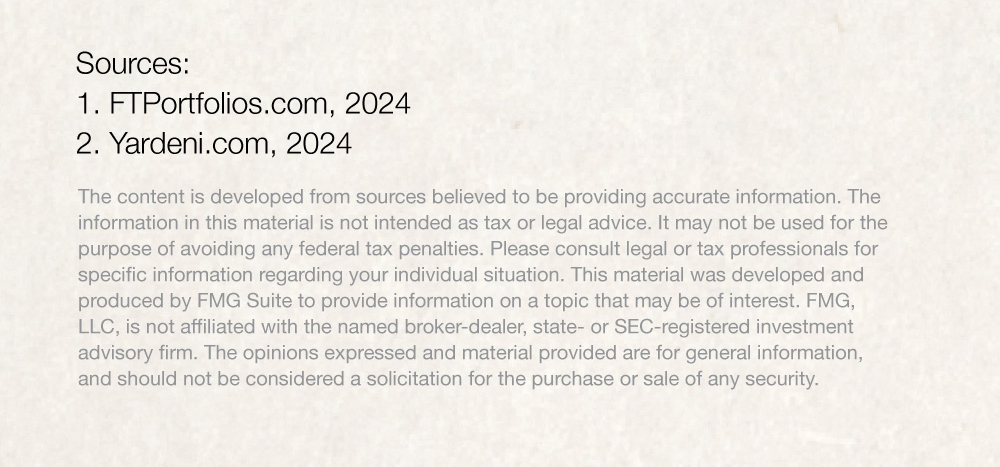 Related Content
A few strategies that may help you prepare for the cost of higher education.
Studies show that now more than ever, today's women are disproportionately responsible for caring for children, doing laundry, cooking and cleaning, despite many having full-time careers. What's more, when compared to their male counterparts, women are also more likely to report having difficulty finding the time to manage their physical, mental and emotional health.
When people save, it brings life rewards. But sometimes after being on your best money behavior for a long time, you want to cut loose and spend. It can happen whether you've been saving to buy a home, rejoined the workforce or survived a global pandemic.