What's My 2023 Tax Bracket?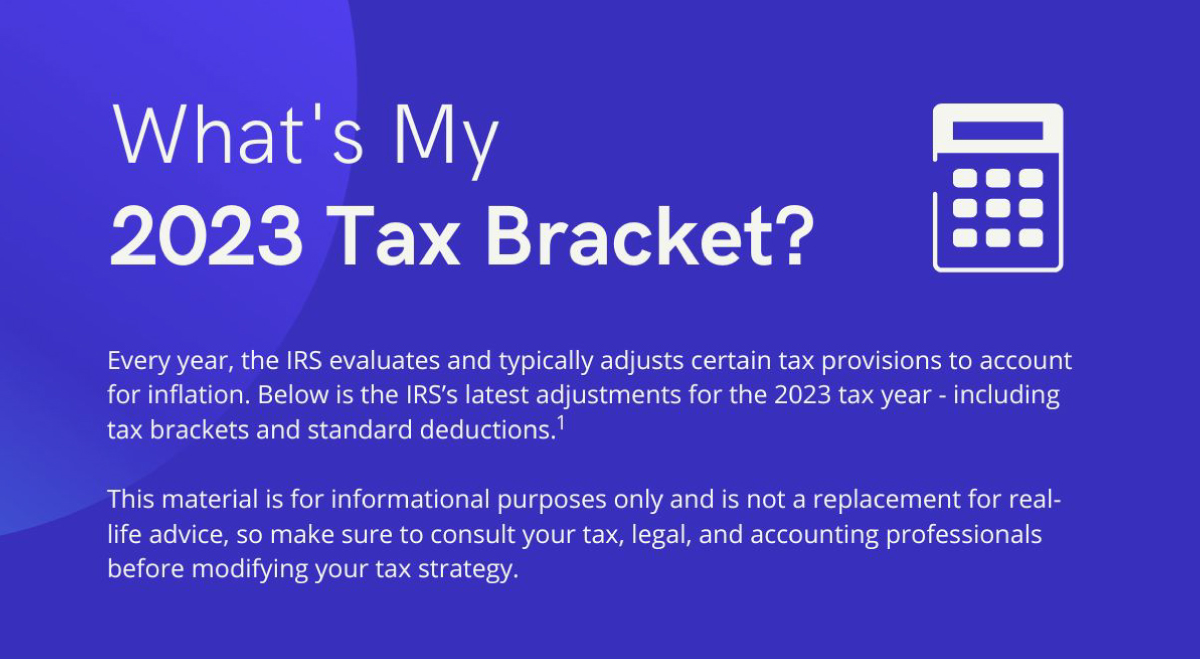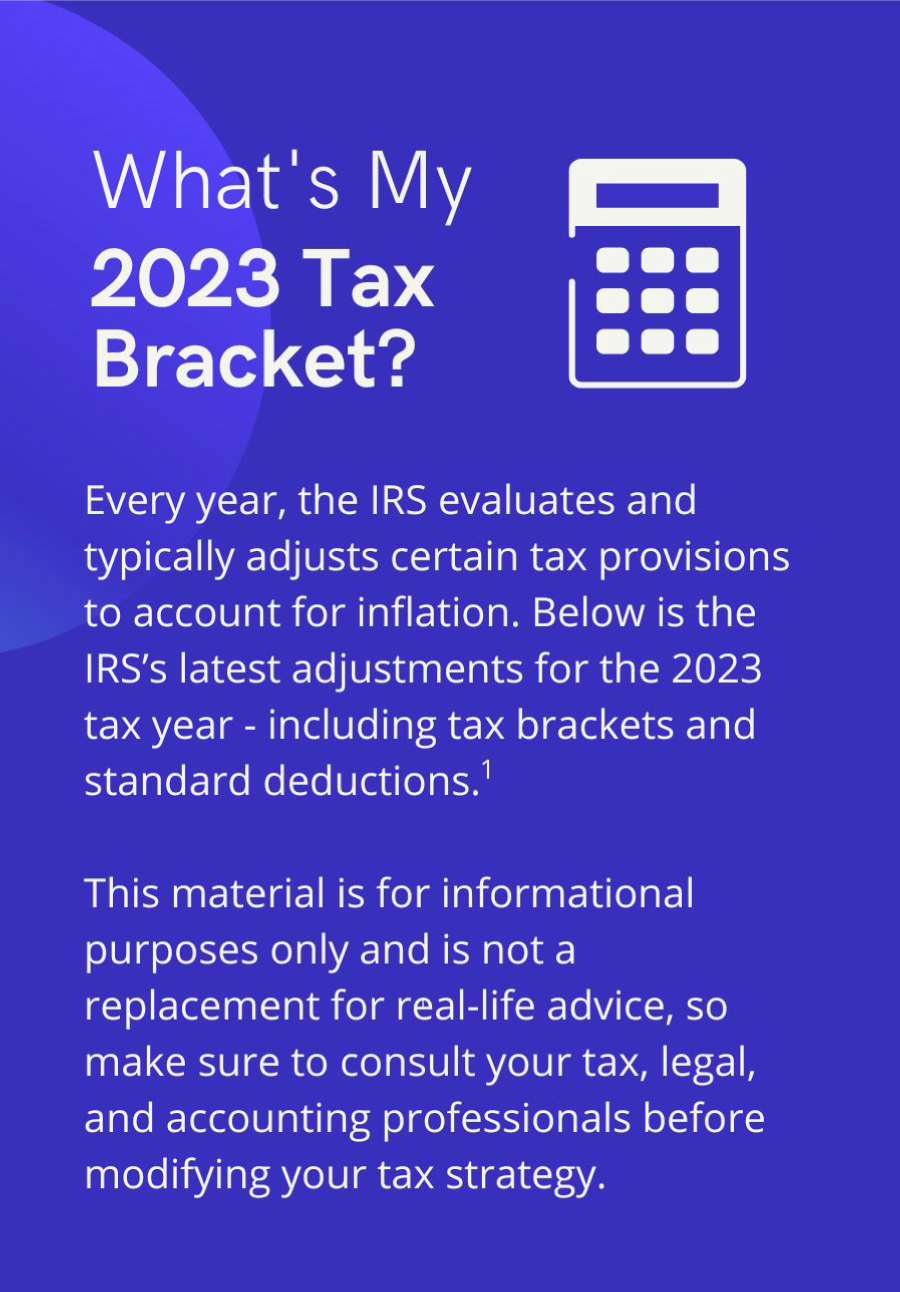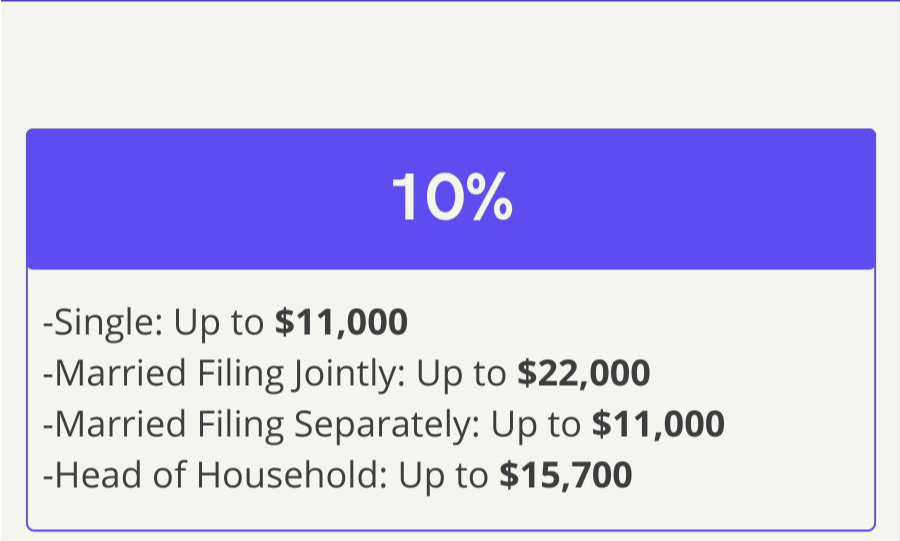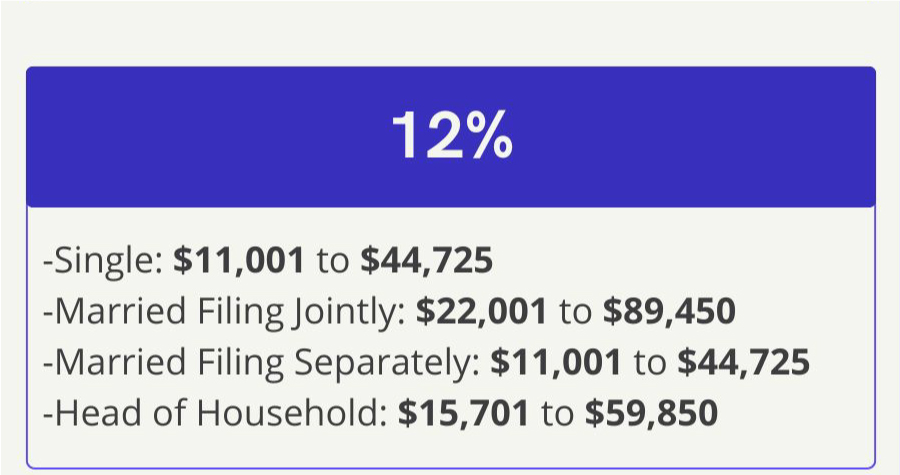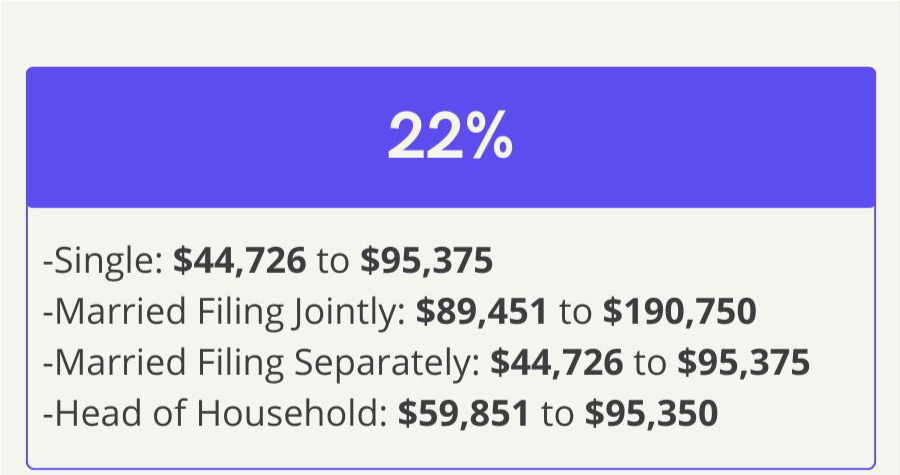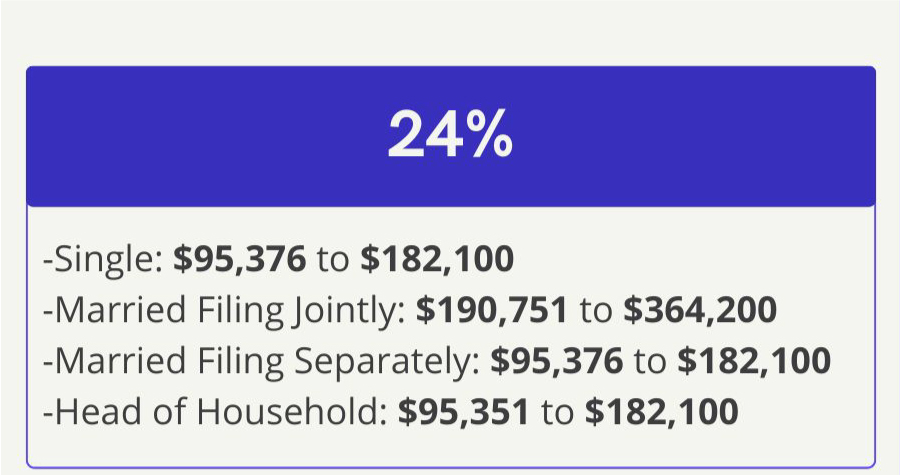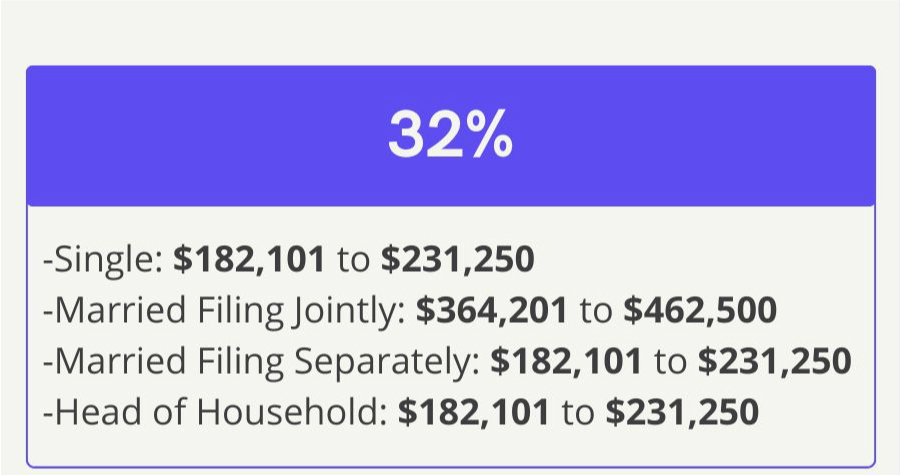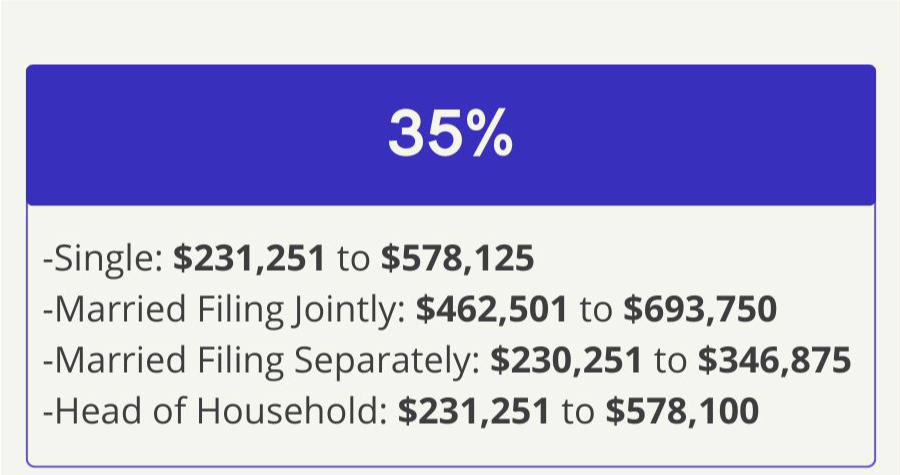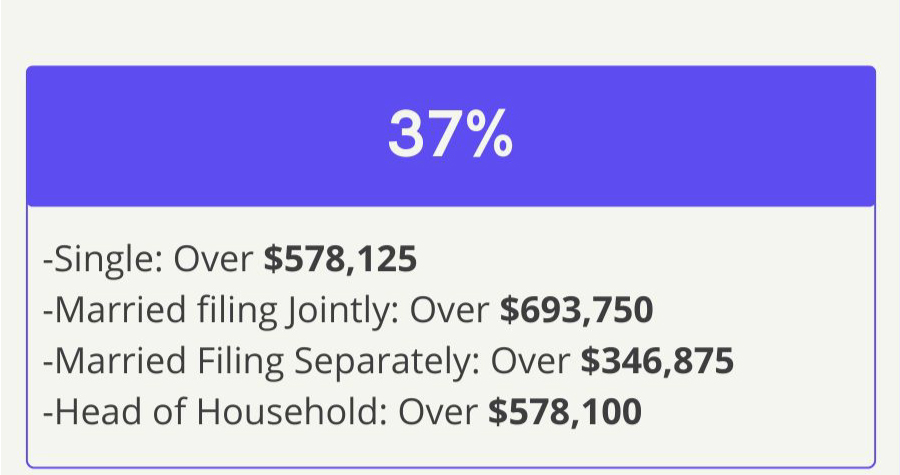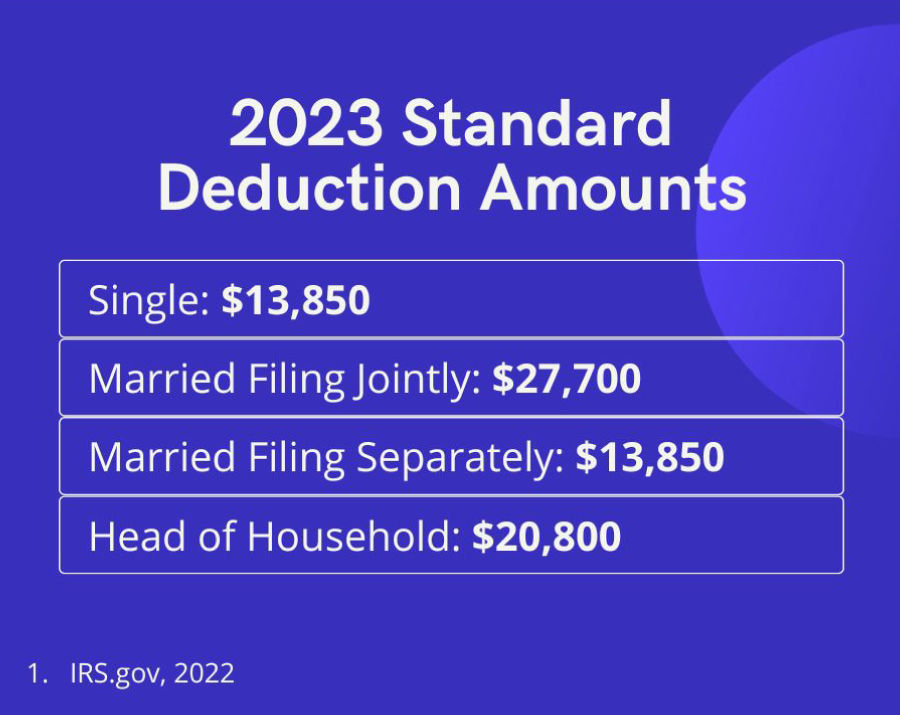 Related Content
Consider how your assets are allocated and if that allocation is consistent with your time frame and risk tolerance.
Exchange-traded funds have some things in common with mutual funds, but there are differences, too.
There are good ways to retire and bad ways to retire. Retire the right way by better understanding Social Security.