The Three Keys to a Great Password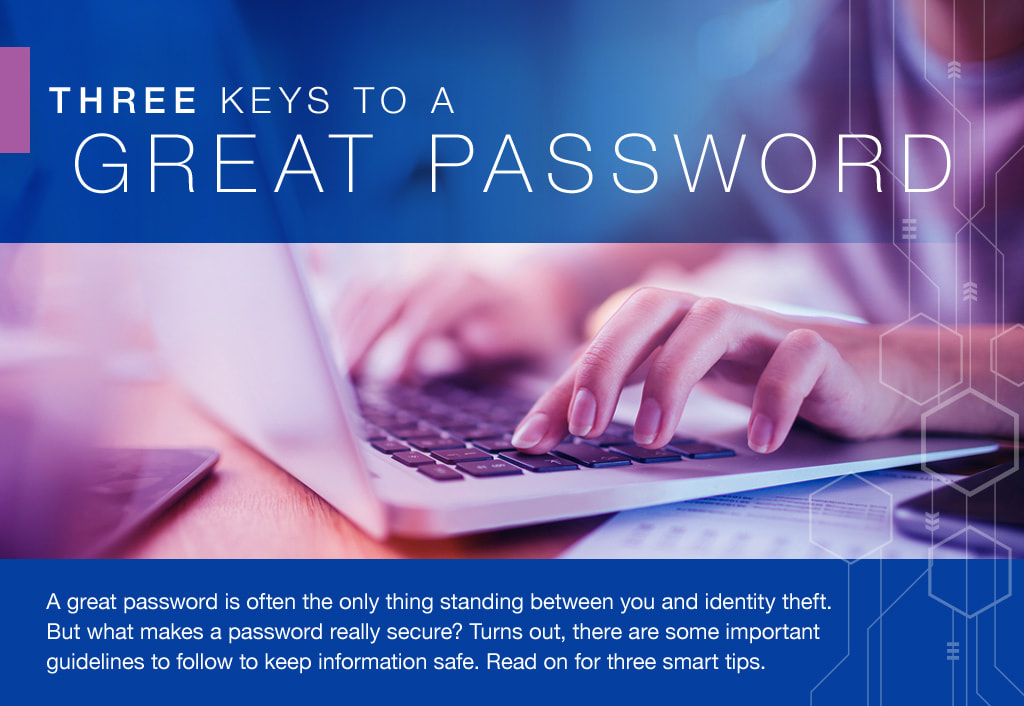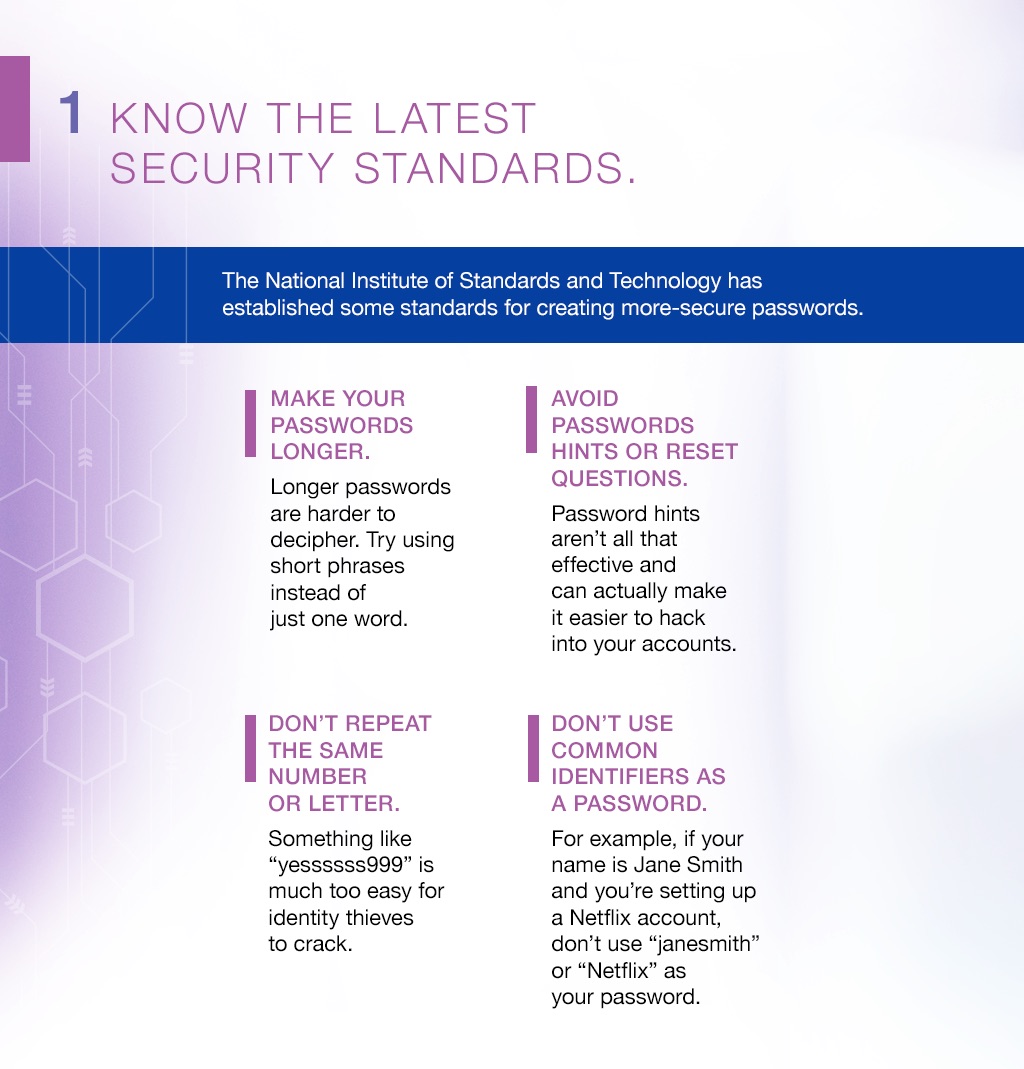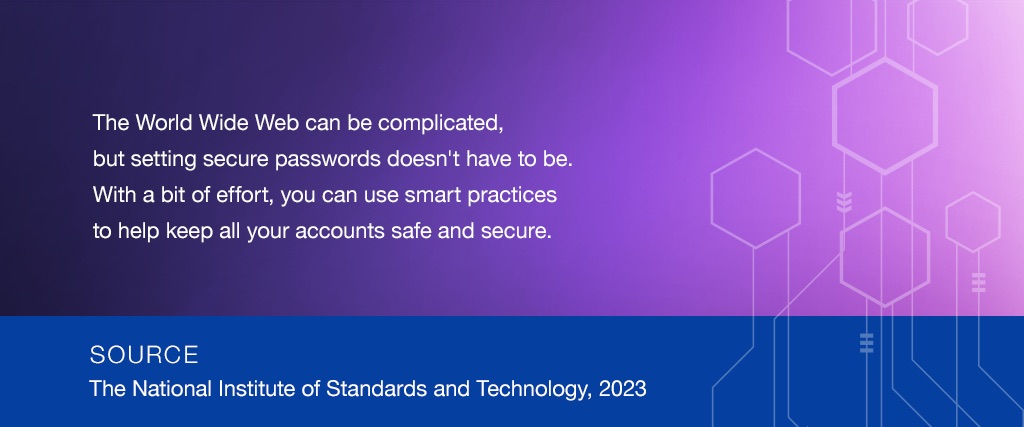 Related Content
Successful sector investing is dependent upon an accurate analysis about when to rotate in and out.
In life it often happens that the answers to our most pressing questions are right in our own backyards.
A visit to the hospital can be painful, for both your body and your wallet. Don't let it be more painful than it has to be.